Walking in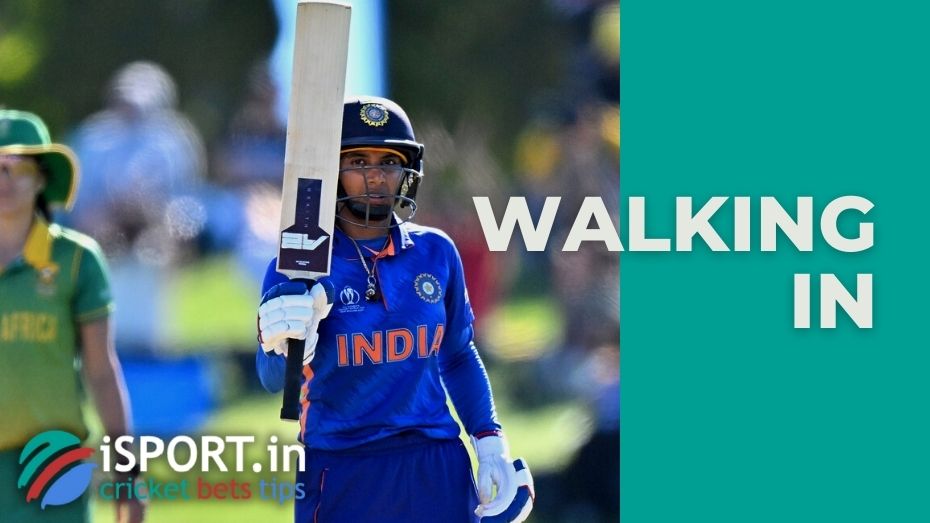 Walking in – a movement of field players around the playing field. At first glance, it may seem that the outfield players are in a static position in their positions and are waiting for the ball, which must either go in their direction or the other. However, after hitting the outfield players, behind the bowler, will usually walk in a few steps directly in front of the server.
In this case, there is a possibility that the ball will go along this path.
Naturally, many specialists try to focus on the walking in technique to catch the ball in time.