The T20 World Cup in 2024 will be held in a new format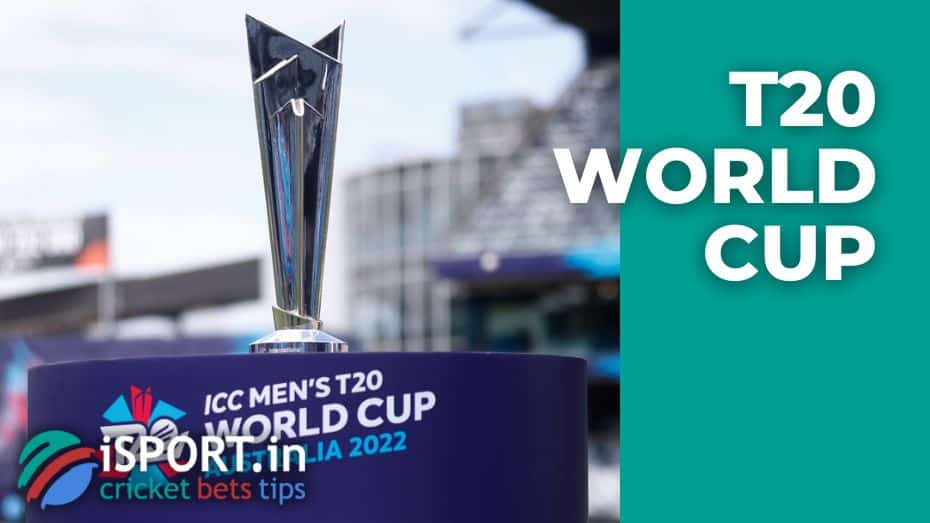 Most recently, the T20 Cricket World Cup was held in Australia. England became the world champion, which defeated Pakistan in the final of the tournament. But some sources report that the next World Championship will be completely different — the T20 World Cup in 2024 will be held in a new format.
The next T20 World Cup will look like this: the 20 participating countries will be divided into four groups – each with five teams; after the completion of the first stage, the Super Eight stage will follow.
At the Super Eight stage, the teams will again be divided into two groups. The winner of these groups will advance to the semifinals.
It should be noted that 12 teams have already secured a place at the next World Cup. The West Indies and the USA will participate in the World Cup as host countries. The top four teams in each Super 12 group also received a place in the tournament. Afghanistan and Bangladesh took two more ticket for themselves – these teams made their way to the tournament because of high places in the ICC ranking.