Jhye Richardson will miss IPL 2023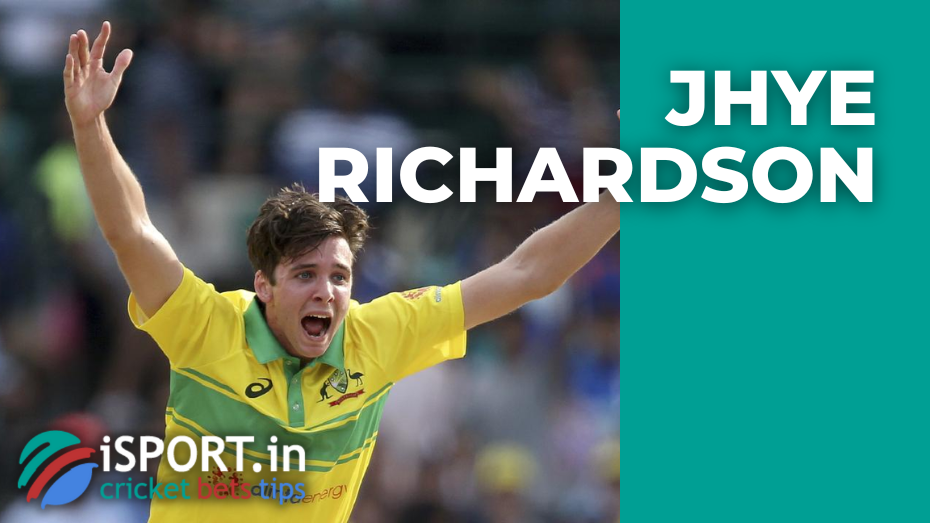 Mumbai Indians is one of the most famous and successful teams of the Indian Premier Cricket League. We had high hopes for the new IPL season, which will start very soon, but on the eve of the team again received very bad news: Jhye Richardson will miss IPL 2023.
The Australian star underwent surgery on a hamstring. Jhye decided to eliminate his problem surgically since the chronic injury did not allow Richardson to show his best side in any way.
On the eve, Australia national cricket team shared a photo from the hospital. Jhye noted that he is disappointed that he will not be able to take the field soon, but he also said he will return as a stronger player.
"Injuries are a big part of cricket, and that's a fact. Am I disappointed right now? Yes, absolutely," Richardson wrote on Twitter.
Recall that it recently became known that Jasprit Bumrah will also miss the upcoming IPL season.