The IPL will become the No. 1 sports league in the world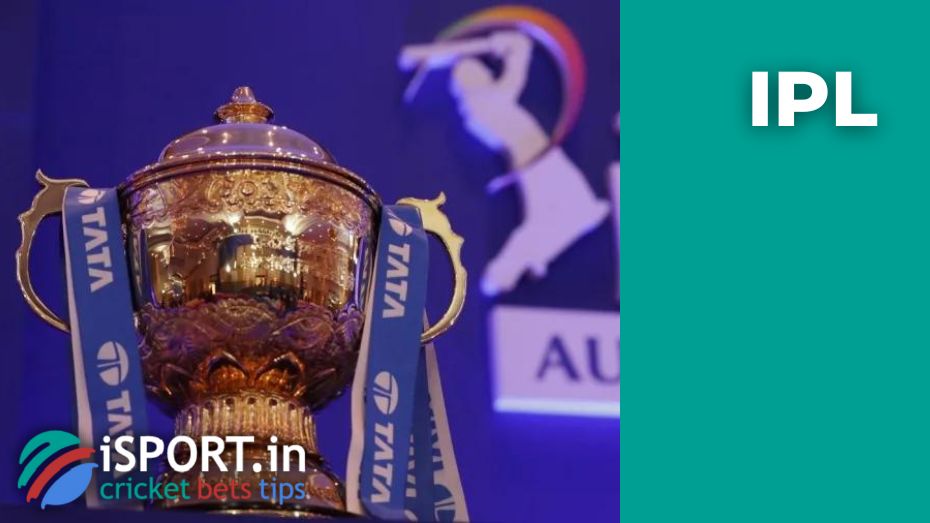 The new chairman of the Indian Premier Cricket League of India has made a very bold statement. According to Arun Dhumal, the IPL will become the No. 1 sports league in the world. The functionary also noted that the management staff already has a clear idea of the structure of the women's IPL.
It should be noted that now the IPL has become the second largest sports league in the world in terms of cost per match. Right now, the media rights for the 2023-2027 cycle have brought an absolutely incredible 48,390 crore.
Arun Dhumal also noted that the BCCI will stick to its long-standing position: Indian players will not be able to perform outside of India.
"We are definitely considering all the innovations that can be implemented to make the league the largest sports project on the planet. <…> As for the players, our position remains unchanged: Indian players cannot compete in foreign leagues," said Arun Dhumal.
The chairman of the IPL also noted that the league will not be expanded in the near future — 10 teams will remain in the Indian Premier League.