The IPL 2022 final will be held in Ahmedabad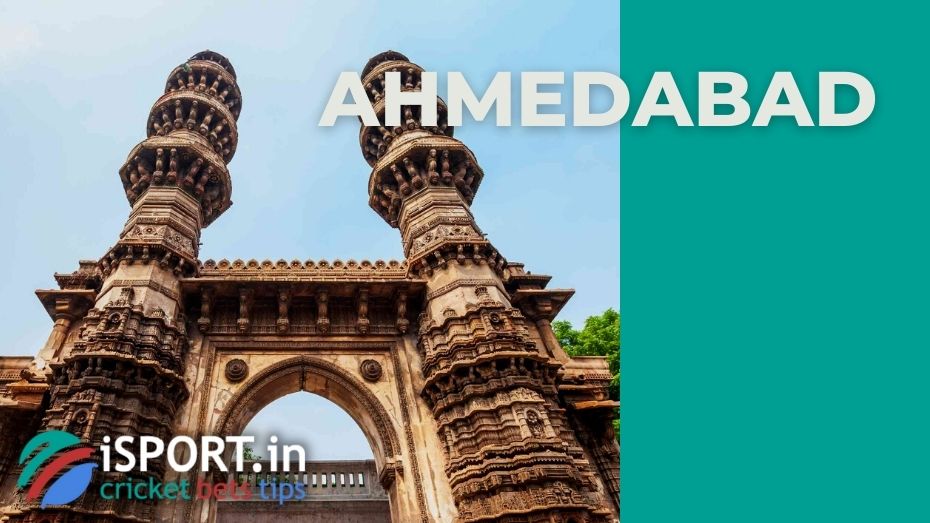 The day before, BCCI President Sourav Ganguly made some essential statements. One of those concerned the Indian Premier Cricket League. Ganguly said that the final of the IPL 2022 will be held in Ahmedabad. The decisive match of the season will be held at the stadium. Narendra Modi on May 29.
The BCCI president also said that Calcutta, in addition to Ahmedabad, will host the playoff matches. The meetings will be held at the Eden Gardens stadium there.
Ganguly also added that full attendance will be allowed at the playoff matches.
So if you use our 22bet promo code upon registration you will get a bonus.
India and South Africa Series venues announced
It should be noted that the venues of the India and South Africa series were also announced on Sunday. These squads will hold a five-match international T20I series.
The confrontation will begin on June 9 and end 10 days later, on June 19.
South Africa will have to overcome the following route: Delhi — Cuttack — Vizak — Rajkot — Bangalore.
Recall that the last time the national teams of India and South Africa played in the T20I format in September 2019. Then the teams exchanged confident victories for 4 days.