The India national team topped the ICC ODI ranking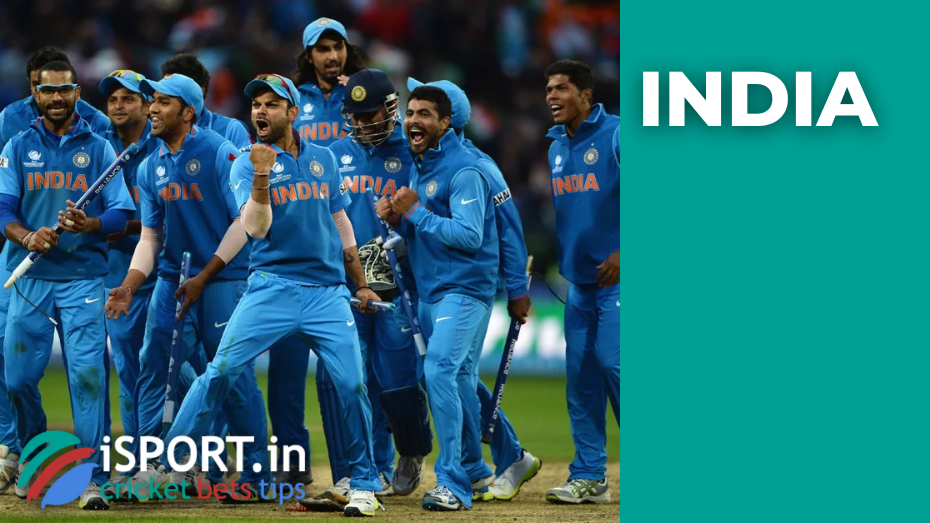 On the eve, the third match of the ODI series between India and New Zealand ended with the victory of Rahul Dravid's team. By the beginning of the series, the New Zealand team was approaching the status of the strongest team on the planet in this format. But after two defeats, New Zealand gave way to England at the top. But the British, in the status of the strongest team in the world in one of the formats with a white ball, did not break for long. The India national team topped the ICC ODI rankings after winning 3-0 in the series against New Zealand.
Right now, the Indian team has 114 rating points. The England team is in second place in the list of the strongest ODI teams in the world — the British have 113 points. Australia closes the top three with 112 points.
The defeat in the series against India also affected the position of New Zealand. The team, which until recently was leading in the ranking, dropped to fourth place. The New Zealanders have 111 points.
Shortly, England may return to the top of the rating. To do this, the "three lions team" needs to defeat South Africa with a score of 3-0.