Mumbai Indians suffered 6 defeats in a row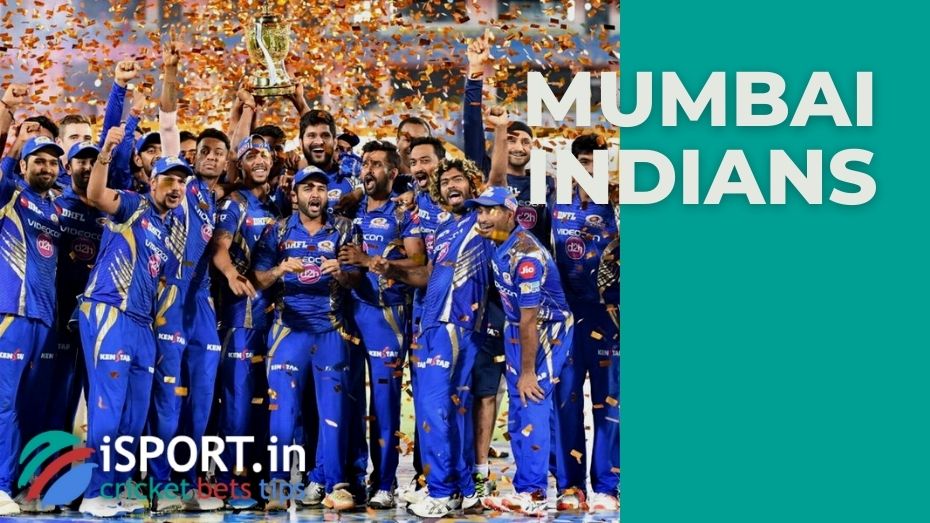 Everyone continues to believe that the most titled Indian team will wake up and start showing cricket of its level, but Mahela Jayawardene's wards cannot come to their senses. Mumbai Indians suffered 6 defeats in a row on the eve.
Lucknow Super Giants team was the offender of the club from Mumbai this time.  Flower's squad defeated the Indians with a handicap of 18 runs. Although initially, we note, the bookmakers put the hosts as the favorite.
A bet on Cricket can be more advantageous if to use promo code Helabet.
Rohit Sharma shared his thoughts
Rohit Sharma, the captain of the Mumbai Indians, shared his thoughts after the match. Team leader, Jayawardene, stated that he is fully responsible for the results of his team, but Rohit noted that everything can still be fixed.
"The start of this season is very difficult for us. Six defeats in a row are not what our fans wanted. Of course, I take full responsibility for myself, because I am a leader and understand everything perfectly. But we must not give up. I have an understanding of how to get on the winning path," Sharma said.
The Mumbai Indians team will face the current champion soon, who, by the way, is also not impressive yet. Maybe an unsuccessful segment will be interrupted in a meeting with Chennai Mumbai Indians?