Mahendra Dhoni became the captain of Chennai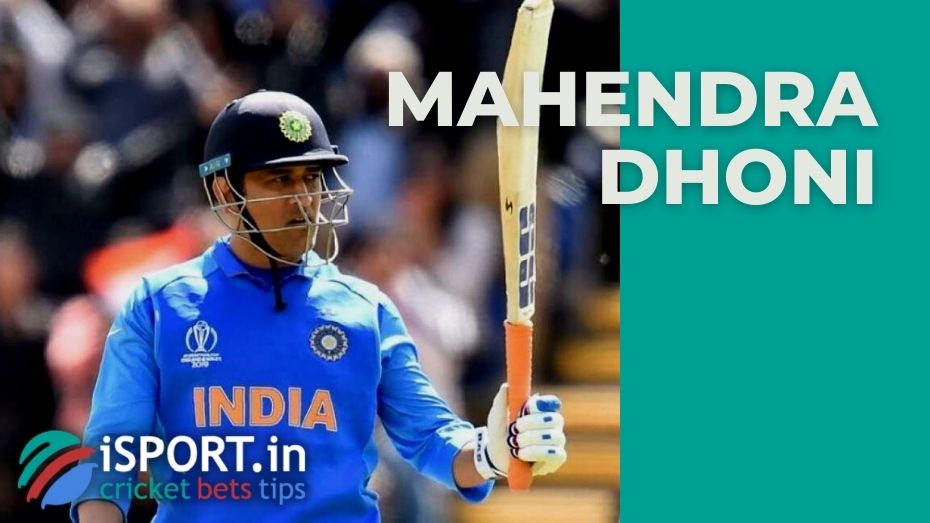 The official representatives of Chennai made an important statement — Ravindra Jadeja resigns his captaincy. This is due to the fact that there is a lot of pressure on the player, which he cannot cope with. The team has already decided on a new leader: Mahendra Dhoni became the captain of Chennai.
Many experts noted that Jadeja had previously consulted with Dhoni on many issues regarding the construction of the game, and now Ravindra will fully manage the club.
Do you like gambling? It's maybe not only bet on cricket, but also slots and casino game. So read about Samosa casino Promo code to know how to get special bonus for new players.
Changing the captain will benefit Chennai
Sunil Gavaskar has already commented on this situation — the legendary player said that changing the captain would benefit Chennai.
"Now the Chennai game has to change. Dhoni, in fact, had previously managed the squad and played the role of leader, but he had an intermediary in the person of Ravindra. Now the situation has changed dramatically — Mahendra can manage the team independently, and this will improve the interaction within the club," Sunil Gavaskar said.
Chennai will hold the next match on May 4. The opponent will be Royal Challengers Bangalore.