Sunrisers Hyderabad won the first victory of the season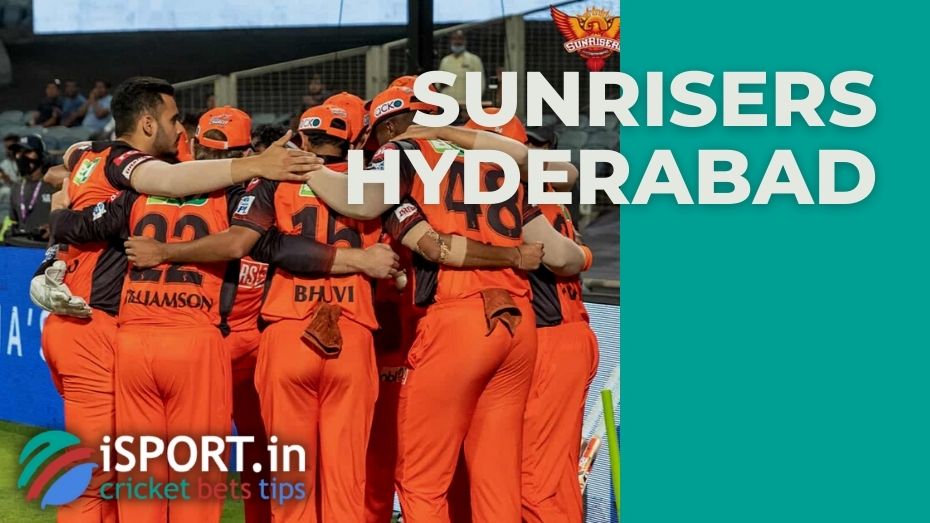 The start of the current IPL championship turns out to be very interesting. The most titled team in the league and the current champion still can't find their rhythm: neither Chennai nor Mumbai Indians managed to win a single victory during the current regular season.
But Tom Moody's wards managed to wipe out the stigma of "losers" the day before. Sunrisers Hyderabad won the first victory of the season in the IPL 2022.
It seemed that the day before Chennai would be able to interrupt its unsuccessful segment, but Fleming's team made a real failure. Sunrisers defeated the reigning champion with a handicap of 8 wickets.
Chennai will have to fight with Royal Challengers Bangalore
It should be noted that, it was Fleming's guys who were the obvious favorite in the line before the start of the confrontation. An offered coefficient for the triumph of Chennai was 1.62. And it was possible to bet for 2.15 on the victory of Sunrise Hyderabad. All odds are taken from the sports of the Winline betting company.
Chennai will face Royal Challengers Bangalore in the next round. Well the next opponent of Sunrisers Hyderabad will be the "titans" from Gujarat.