Mitchell Marsh tested positive for COVID-19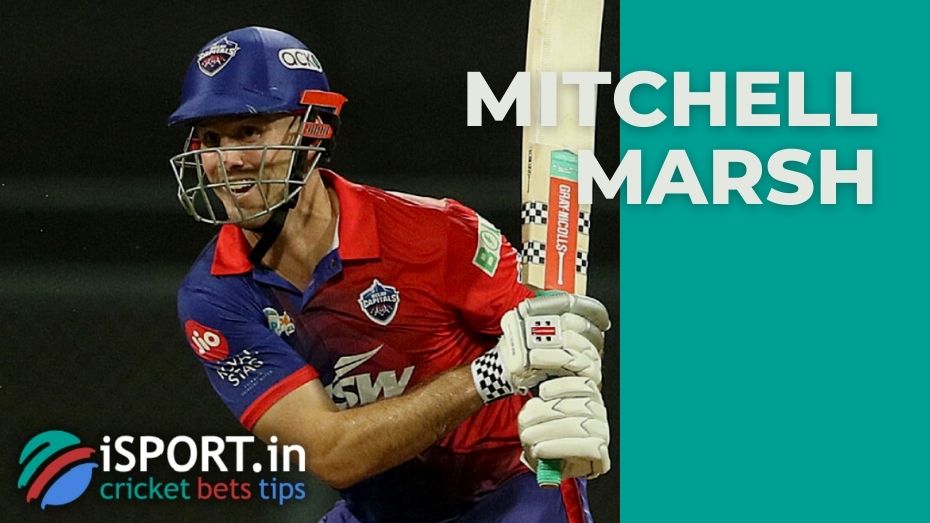 The Delhi Capitals representative Mitchell Marsh tested positive for COVID-19. Official group agents explained that Mitchell's first test was negative, but another one did not please with its results.
It should be noted that a positive coronavirus test was passed by Delhi Capitals physiotherapist Patrick Farhart some time ago. But the Delhi Capitals did not quarantine the players.
You can bet on cricket in Melbet. Use a special promo code for a welcome bonus.
Delhi Capitals said Mitchell Marsh was hospitalized
According to some sources, three team members have positive coronavirus tests at the moment. All the others continue to undergo regular examinations.
The press service of the Delhi Capitals said that Mitchell Marsh was hospitalized.
"Mitchell Marsh passed a positive test for COVID-19, after which he was immediately transferred to a clinic. The clinical staff is closely monitoring the state of the Australian player. All other members are isolated. We take periodic tests for coronavirus," the Capitals representatives noticed.