India won the third ODI against New Zealand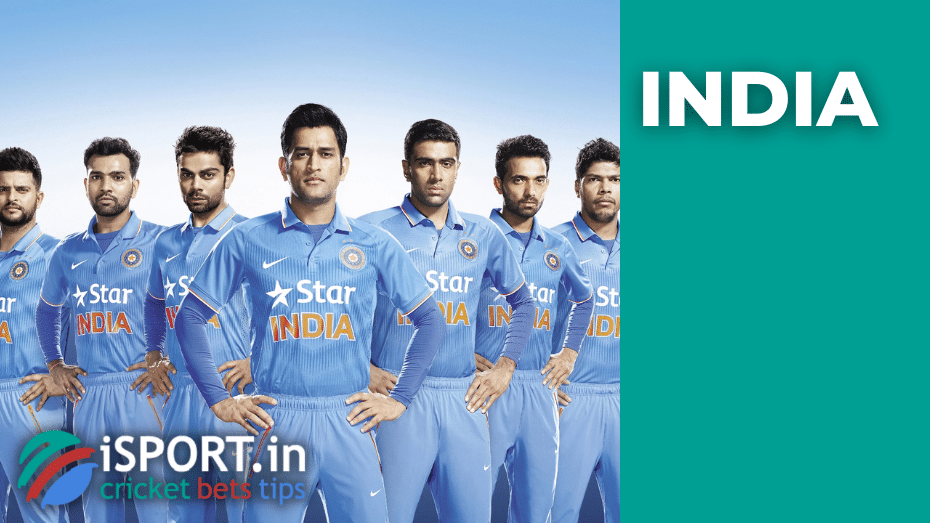 For the India national team, the start of 2023 is a success – Rahul Dravid's team won the T20 and ODI series against Sri Lanka with a total score of 5-1 in the first half of January. And it seems that the "men in blue" are not going to stop there — right now, the Indian team is very confidently holding a series of matches against the New Zealanders. Rohit Sharma and the squad took the first two matches of the series with a handicap of 12 runs and eight wickets. And the day before, India won the third ODI against New Zealand.
The final match of the series of the India and New Zealand national teams ended with the triumph of Rahul Dravid's players with a handicap of 90 runs. During the entire confrontation, the India national team had the initiative, and the victory of the favorite can hardly be called difficult.
The confrontation between India and New Zealand does not end there. These teams will hold three T20 matches from late January to early February.
The first match of the series will take place on January 27, and the last one on February 1.