Sri Lanka sensationally beat Pakistan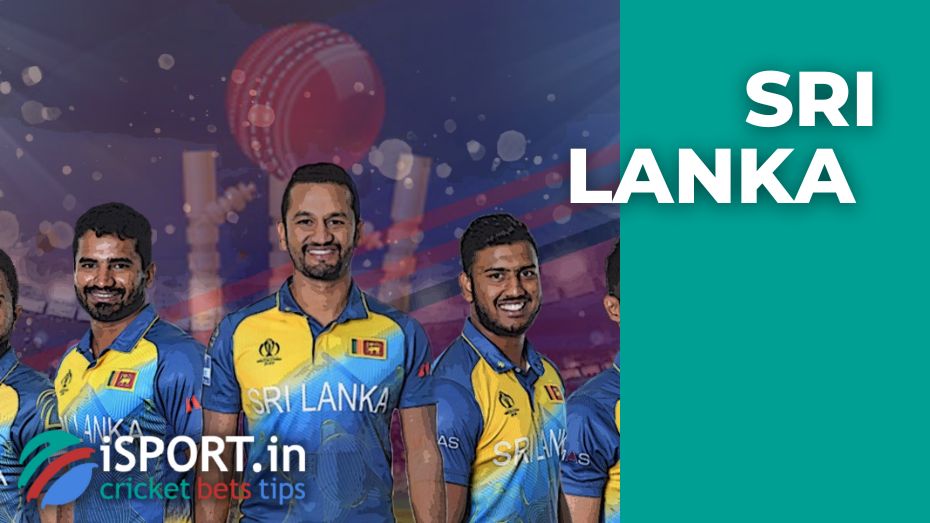 Initially, Sri Lanka was supposed to become the host country of the Asian T20 Cup 2022. However, due to the country's difficult economic situation, the tournament was moved to the UAE. But the players of the Silverwood team were not upset at all — on the eve, Sri Lanka sensationally beat Pakistan, thereby ending Super4 without defeats.
Recall that the Sri Lanka national squad did not enter the Winner's Stage without problems. In the second group round, Silverwood's wards snatched a ticket to the decisive contest in a face-to-face match with Bangladesh.
Pakistan, like Sri Lanka, finished the group stage with a score of 1-1: Babar Azam and company lost to India but defeated Hong Kong without problems.
Sri Lanka's victory over Pakistan has no tournament significance because even before the start of the face-to-face match, it was known that both teams were going to the final.
But Silverwood, the Sri Lankan chief, noted that the victory over the Pakistan national team had a severe psychological significance.
The final of the Asian Cup 2022 will be on September 11.