Shoaib Akhtar criticized Rohit Sharma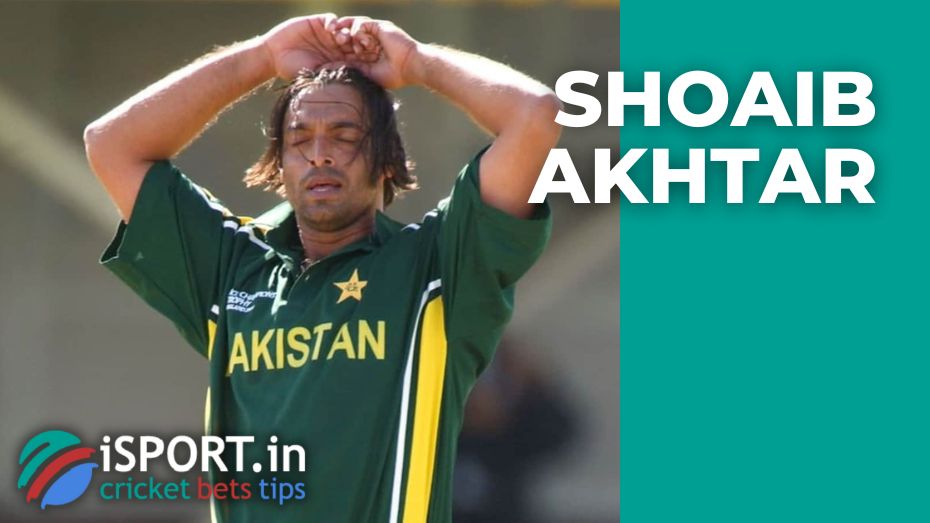 The India national team failed the Asian T20 Cup, not making it to the final of the tournament, being the obvious favorite. Rahul Dravid's guys sensationally lost to the national clubs of Sri Lanka and Pakistan. Now experts are trying to find those responsible for the failure of a strong India: ex-player of the Pakistan national team Shoaib Akhtar criticized Rohit Sharma.
Shoaib noted that he sees uncertainty in the actions of the captain of the Indian national team. Akhtar said that with such a leader, India could hardly count on domination on the world stage.
"Rohit Sharma looks excited — it is clear he is overly worried, which is why his game is not perfect. India has huge potential, but this team needs a leader. We need a person who can calm down teammates at the right moment," Shoaib Akhtar said.
Recall that the squads of Pakistan and Sri Lanka will play in the final of the Asian Cup 2022, while India and Afghanistan were left out at the Super4 stage. Now the Indian team needs to prepare for the World Cup, which starts in a month in Australia.