Punjab King — Sunrisers Hyderabad on April 17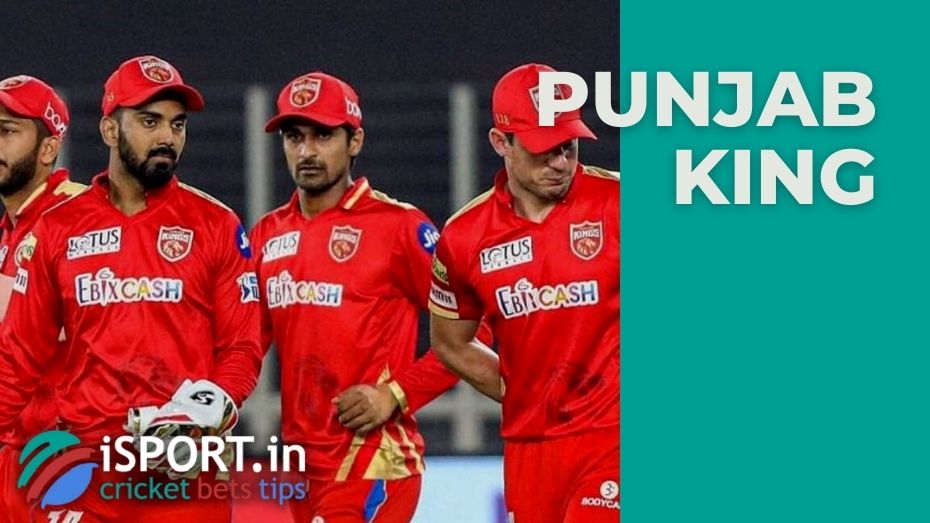 Punjab King is holding the beginnig of the ongoing season very well. Today's hosts have lost only twice in five opening matches. Anil Kumble's guys will be visited by a team that, after unsuccessful first meetings, managed to add and give out a good series. Punjab King — Sunrisers Hyderabad on April 17: will the hosts be able to cope with their opponent confidently?
In their last match, Punjab King managed to beat Mumbai Indians very confidently. Today, according to bookmakers, the hosts have every chance to please their fans once again: it is Punjab Kings who are the favorite today.
Mayang Agarwal may miss the match with Sunrisers Hyderabad
However, it will certainly not be easy for the home squad, because Mayang Agarwal, the captain of the Punjab Kings, may miss the duel with Sunrisers Hyderabad. The leader of the Kumbla team suffered a slight back injury in a fught with Mumbai Indians.
Recall that Punjab Kings and Sunrisers Hyderabad exchanged away wins previous season.