Shoaib Akhtar believes Virat Kohli needs to quit the T20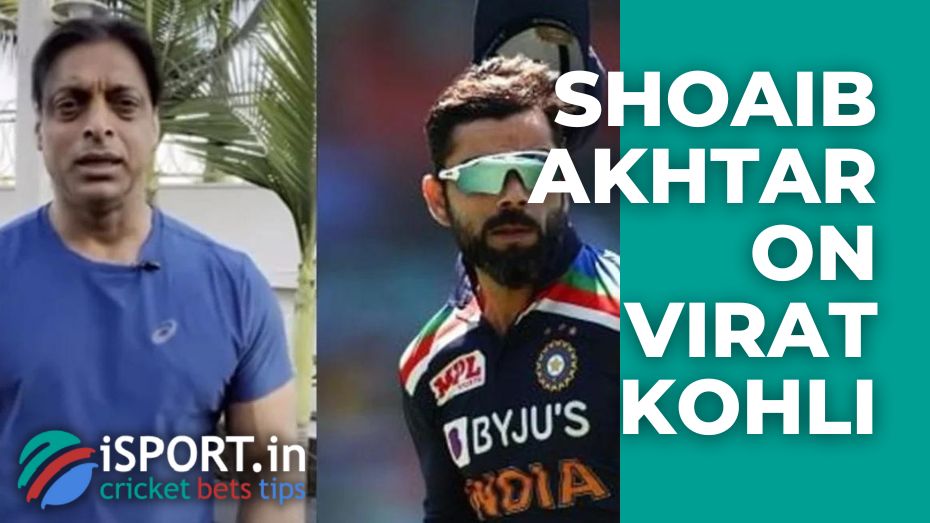 Virat Kohli could not recover for a very long time. But the leadership of the India national team continued to believe in the star player. And at the start of the T20 World Cup, Virat justified his high status — Kohli had a great match with Pakistan. However, some experts are convinced that the India national team's star player must make a difficult decision: Shoaib Akhtar believes that Virat Kohli needs to quit the T20.
The Pakistan national team ex-player noted that Virat needs to abandon the shortest format of the game to save energy for other formats. Shoaib also stated that if Virat left the T20, Kohli would noticeably improve in the ODI.
"The match with Pakistan for Virat turned out to be almost the best in his life. But I think he should think about leaving the T20. I really don't want him to put all his energy into this format. If he plays with the same return in the ODI, then he will be great," Shoaib Akhtar said.
Earlier, some experts also noted that Virat should reduce the number of matches.