Shaheen Afridi will undergo rehabilitation in London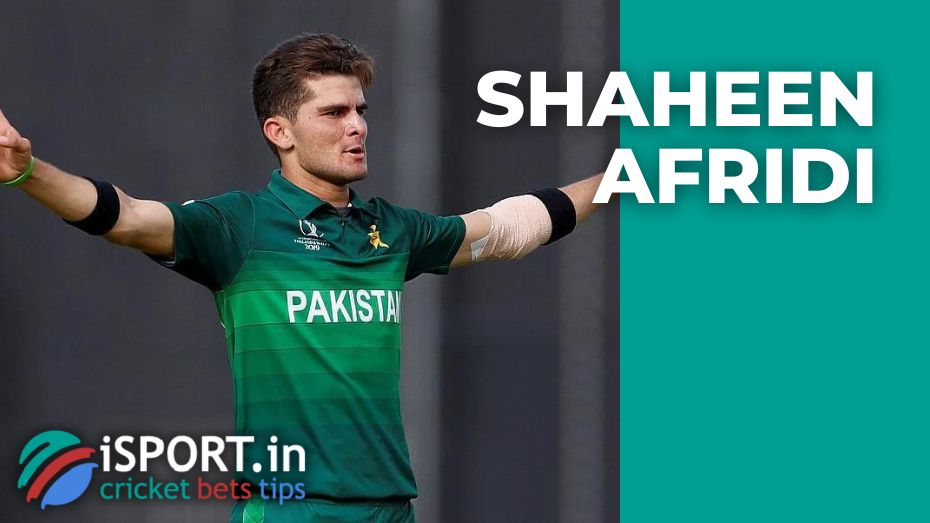 The Pakistani club lost several leaders before the Asian Cup 2022. A particularly painful blow to the potential of the Pakistan national team was the absence of Shaheen Afridi, one of the world's best T20 players, at the 2022 Asian Cup. On the eve, it became known that Pakistani performer Shaheen Afridi will undergo rehabilitation in London.
Representatives of the medical corps of the Pakistan national squad noted that the player has already gone to the capital of England to experience a full course of recovery from a knee injury.
"We confirm that Shaheen went to London to recover from a knee injury as soon as possible. There is a good rehabilitation center in the capital of England, so we are calm for his health," the Pakistani representatives noted.
Recall that Shaheen was injured in the confrontation with Sri Lanka.
It is reported that Afridi will get in good shape for the upcoming T20 World Cup, and for now, he will be replaced by Mohammad Hasnain.