Sent in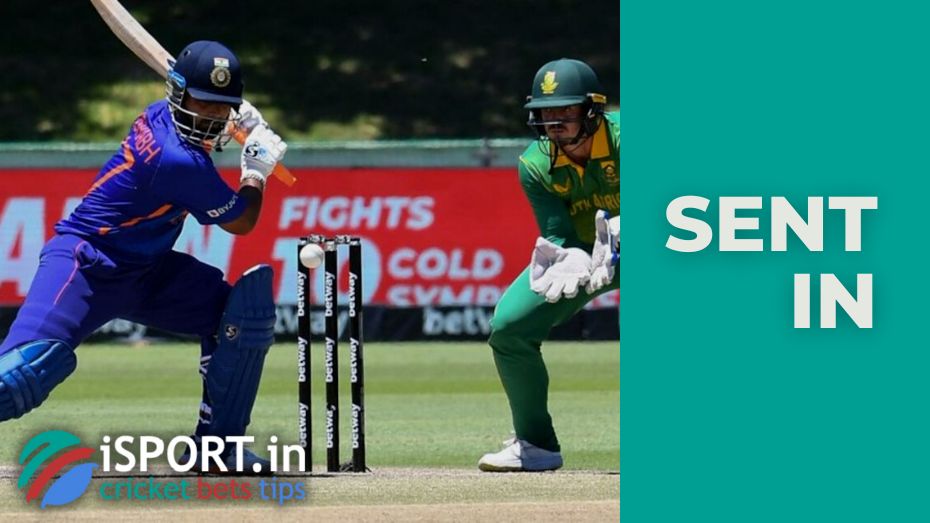 Sent in – this definition is used in the situation when the captain of the opposite team chooses to enter the field at the start of the game.
As part of the official part of the preparation for the match, team captains fight for the opportunity to choose a field/strike by means of a coin (toss). It is usually said that the team that hits first after losing the toss was sent in by the opponent's captain.
You can bet on your favorite team with 1win promo code.