Sandeep Lamichhane was charged with raping a juvenile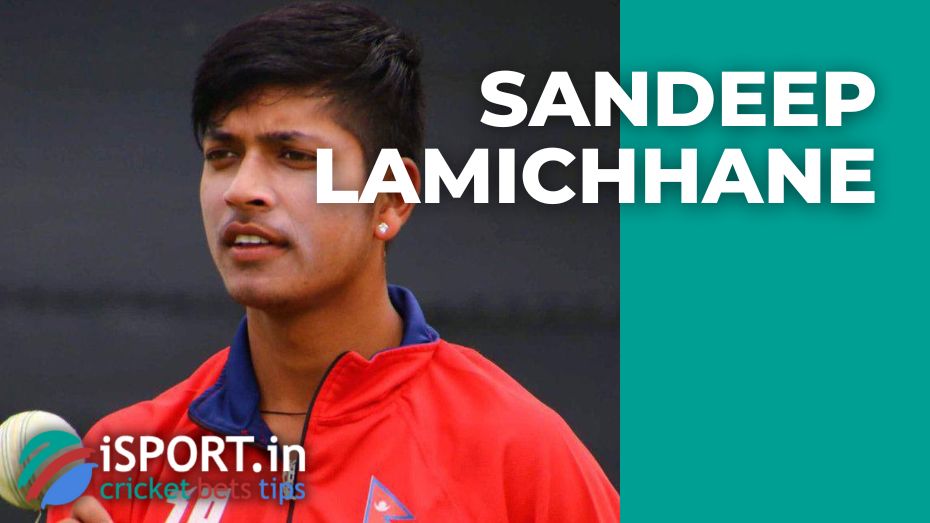 The whole world was shocked by the stunning news — the captain of the Nepal national team, Sandeep Lamichhane was charged with raping a juvenile. It is reported that a cricketer committed a crime in the second half of August — Sandeep raped a young girl in a hotel in Kathmandu.
Earlier, police representatives noted that while various evidence is being collected in the framework of the criminal case. However, some sources report that an arrest warrant has already been issued for Sandeep Lamichhane.
The Nepal Cricket Association has already suspended the player from the role of captain of the national squad. CAN representatives have already noted that Sandip's suspension will last until the investigation is completed.
As it is known, Sandeep Lamichhane has already been summoned for questioning to the Kathmandu Police Department, which is investigating this case.
Recall that 22-year-old Sandeep Lamichhane is one of the brightest cricketers in Nepal. This professional has experience playing in the strongest leagues, but now Sandeep's occupation is under a powerful blow.