Salman Butt named India as the main favorite of the Asian Cup 2022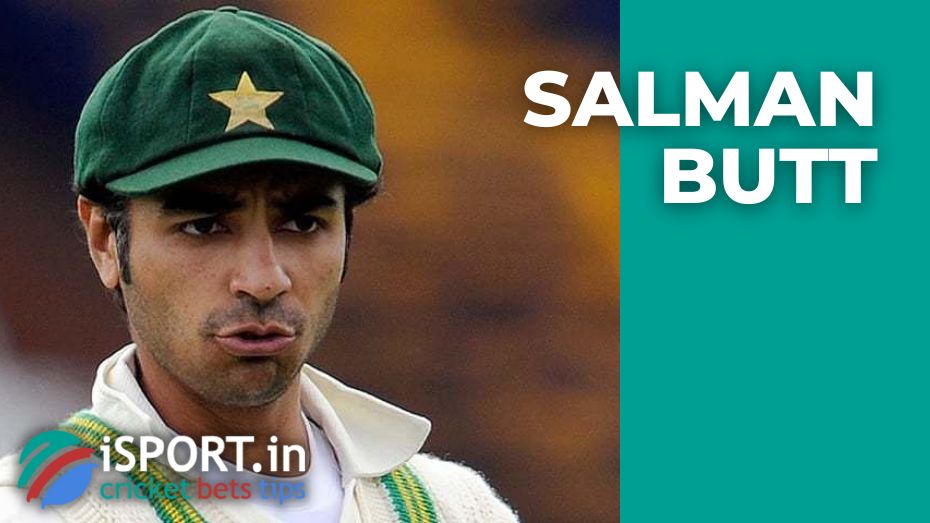 The Asian Cup 2022 starts in the UAE in less than two weeks. On August 28, viewers will have the opportunity to witness the confrontation between the national teams of India and Pakistan, the two main contenders for the title of the strongest in the region. However, the ex-captain of the Pakistan national team believes that Babar Azam is unlikely to be able to impose a fight on Rahul Dravid's guys. Salman Butt named India as the main favorite of the Asian Cup 2022
"Yes, of course, India has a lot of chances. The type of cricket they play, the incredible selection of players — all this makes India the main favorite for the Asian Cup 2022," said Salman Butt.
However, Salman Butt still noted that India should not count on an easy walk. The expert said the Indian club should be wary of the Pakistan national team.
Salman Butt believes India "may become a victim of its status." Pakistan has raised a solid generation — this team can beat any opponent on a good day. So Rahul Dravid's team will need to keep their concentration.