Salman Butt criticizes the Pakistan cricket team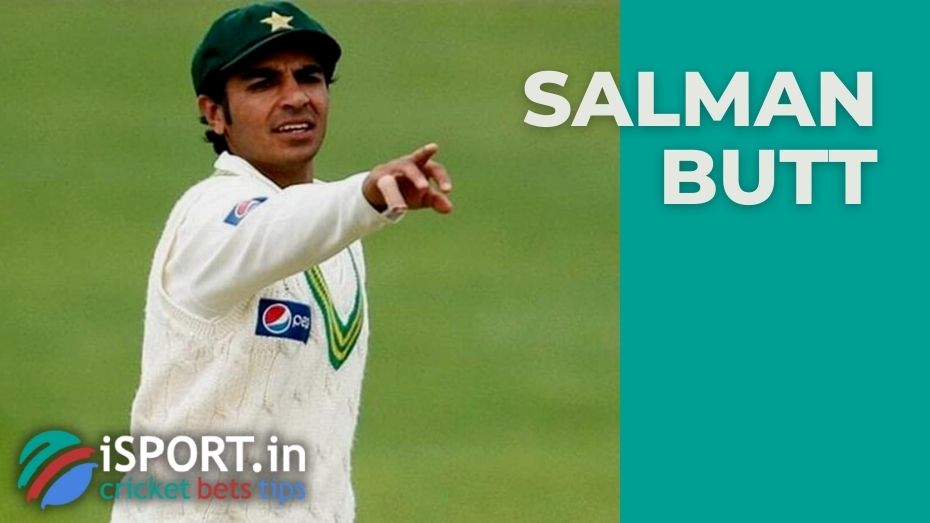 The previous captain of the Pakistani national team is clearly unhappy with the way cricket is developing in his native country. After the Pakistanis lost the series with Australia, Salman Butt criticized the Pakistan national cricket team, saying that now there are no players in the team who are able to play consistently well for a long time.
Pakistan will play three ODIS with West Indies
"The development is very slow. The players are playing well in their domestic championship, but they are not able to adapt to the pace and requirements of international cricket at the same time. Pakistan is a great country to develop in this sport, but now the generation that is playing is not going to achieve anything serious.   I hope that the situation will change in the near future and we will get a generation of players who can really compete with the best national teams worlwide," Salman said.
Recall that we will see Pakistanis in gamw is only in June. Pakistan will play three ODIS games with West Indies at the Rawalpindi Stadium.