Rudi Koertzen died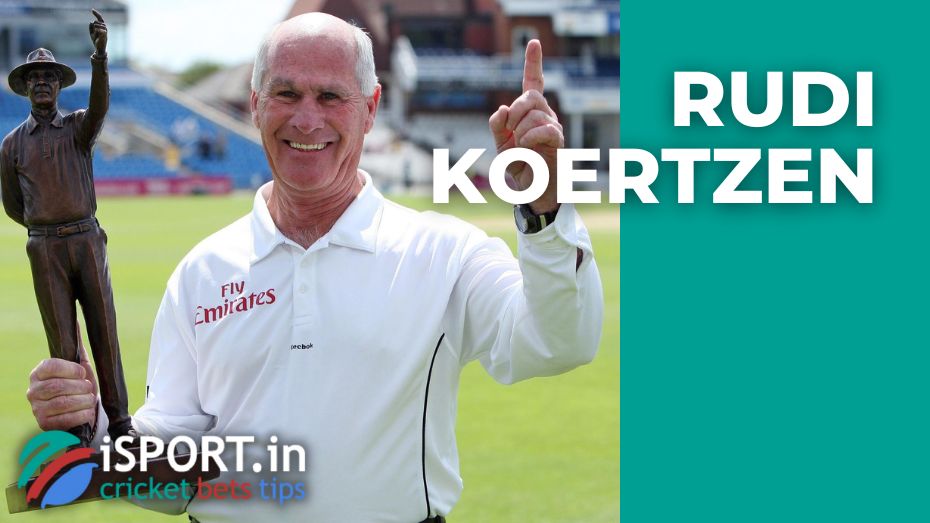 Cricket lovers worldwide have received tragic news: the legendary South African referee Rudi Koertzen died on Tuesday. This man was an iconic figure not only for cricket inside South Africa — Rudy was a legend. Rudi Koertzen died as a result of a head-on car collision. Besides Rudy, 3 more people died.
His son, Rudi Koertzen Jr, has already commented on the death of the great arbiter.
"He went to a golf contest with some of his friends. They were supposed to come back on Monday, but it looks like they decided to play another game," said the son of the great referee.
Recall that his career as an arbitrator began in 1992. Rudi managed to get acquainted with many great players and coaches over a long time of his work.
Rudi Koertzen's profession ended in 2010. The last contest for Rudi as a referee was the battle of Pakistan and Australia.
Rudi Koertzen will forever go down in cricket history as one of the most famous umpires of all time.