Rotating the strike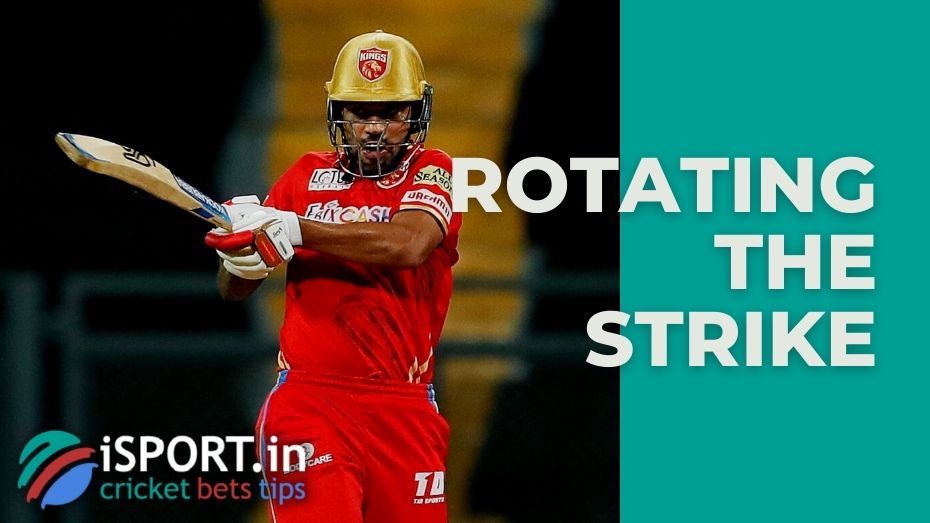 Rotating the strike is a situation that means facing too many single consecutive innings in a row. This allows the other player to observe how the batsman reacts to each of them: how he moves and hits, what techniques he uses. Bowlers need to change their own tactics, line and length and seem and spin to collect as much information as possible.
The rotating the strike technique can hardly be called simple to execute. The coaching staff and the captain need to closely monitor the opponent's actions to suspend the spurt in a timely manner.
According to statistics, the average percentage of realization of pinpoint strikes is in the region of 40%: several top players in the world do not reach this level, just as few can overcome the 50% bar. These figures only confirm that not all batsmen can cope with the ball, while every second hit will probably lead to an error.