Rohit Sharma avoided serious injury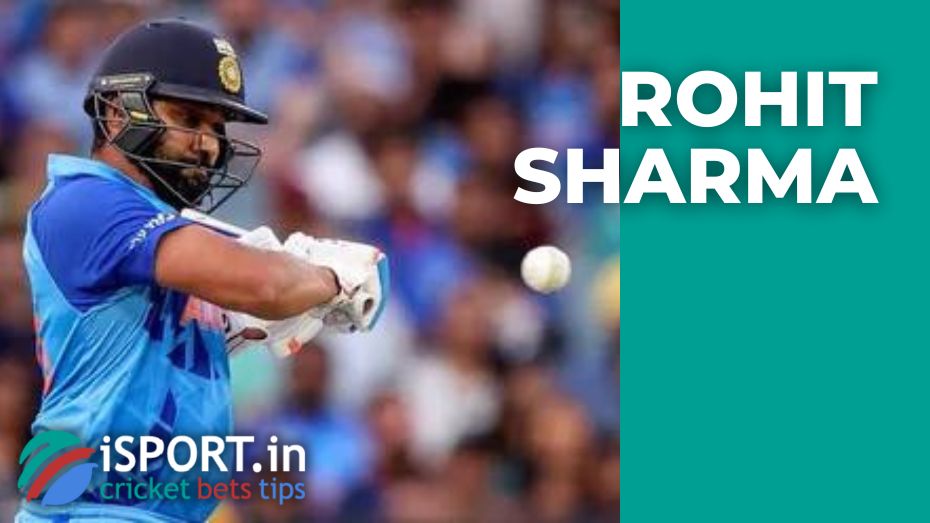 Most recently, the fans of the India national team received very unpleasant news — they started talking about the fact that Rohit Sharma was injured, which could seriously affect the game of the leader of the India national team. But on the eve, it became known that Rohit Sharma avoided serious damage.
Recall that Rohit received a blow to his right forearm during training. Initially, there were fears that Sharma would not be able to play for a long time, but it turned out — Rohit is ready to help his national team.
The leader of the India national team under the leadership of Rahul Dravid has already managed to comment on his condition — Rohit said that he feels great.
"The day before I received a slight injury, but now everything is perfect. There is a small bruise where the injury was, but I don't feel any pain, so don't worry — everything is fine," Rohit Sharma said.
Also, the captain of the India national team managed to note that he was pleased with the performance of his team — Rohit said that India is feeling good now.