Ricky Ponting named the favorite of the 2022 Asia Cup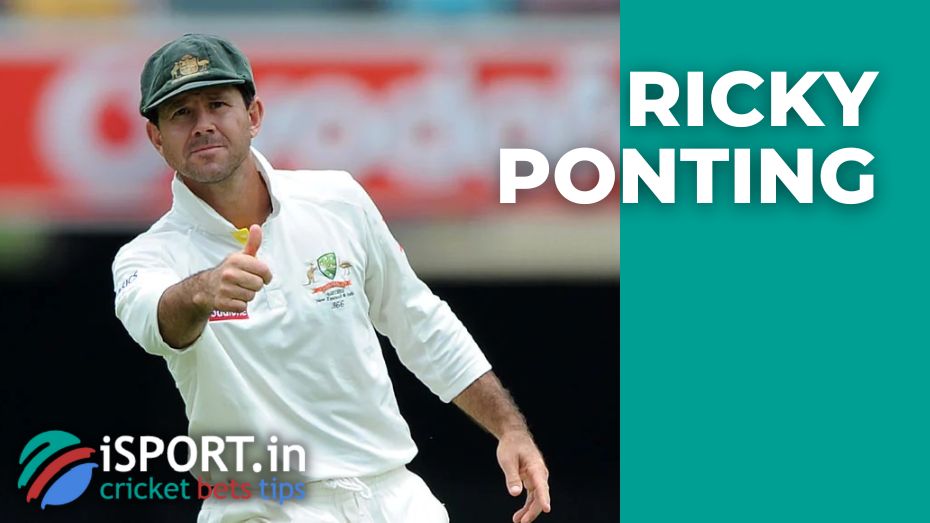 Recall that the 2022 Asian Cup will begin very soon. The tournament, which was originally supposed to be held in Sri Lanka, will be held in the UAE. Ex-captain of the Australia cricket team Ricky Ponting named the favorite of the 2022 Asia Cup.
According to the expert, the India national team under the leadership of Rahul Dravid has the best chance of winning the tournament. But Ricky also noted that the Indians have a serious competitor.
"I will bet on the India national team. Rahul Dravid has a great squad, and the team is well-prepared physically. It will be interesting to watch the Pakistan national team — these guys are clearly ready to fight for something serious," noted Ricky Ponting.
Moreover, the legendary Australian cricketer noted that India is now a team that is challenging to beat in important meetings.
The specialist said that the India national team, in the presence of motivation, has no particular problems with any opponent. So India, according to Ricky Ponting, is the main favorite of the upcoming T20 World Cup.