Rajapaksa will miss ODI series against Afghanistan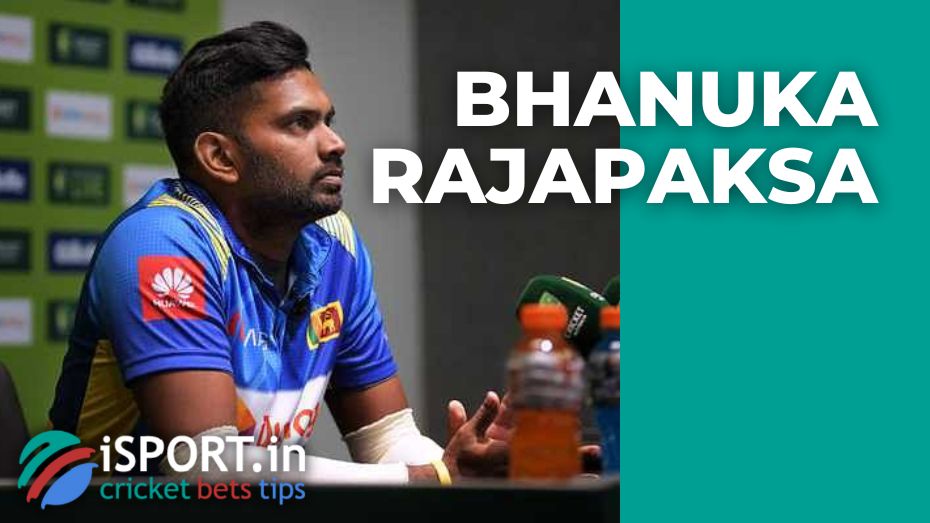 Bhanuka Rajapaksa is one of the brightest Sri Lanka stars. But, unfortunately, Rajapaksa will miss the ODI series against Afghanistan. He noted that this is because he feels a little discomfort.
Rajapaksa also justified his decision to skip the series against Afghanistan by saying that he is now facing serious stress. Sri Lanka has been playing in a hectic schedule lately. Rajapaksa stated that he needed to return home to collect his thoughts.
"Lately, I've been playing with some problems that have started to prevent me from showing my best game. On top of that, I'm stressed because I haven't been home for a long time. <…> I think I need to recover both physically and mentally. I concluded to skip the rounds against Afghanistan," said one of the Sri Lanka managers.
Sri Lanka and Afghanistan competition will end on November 30. They will perform three ODI contests.