Farhaan Behardien retires from professional cricket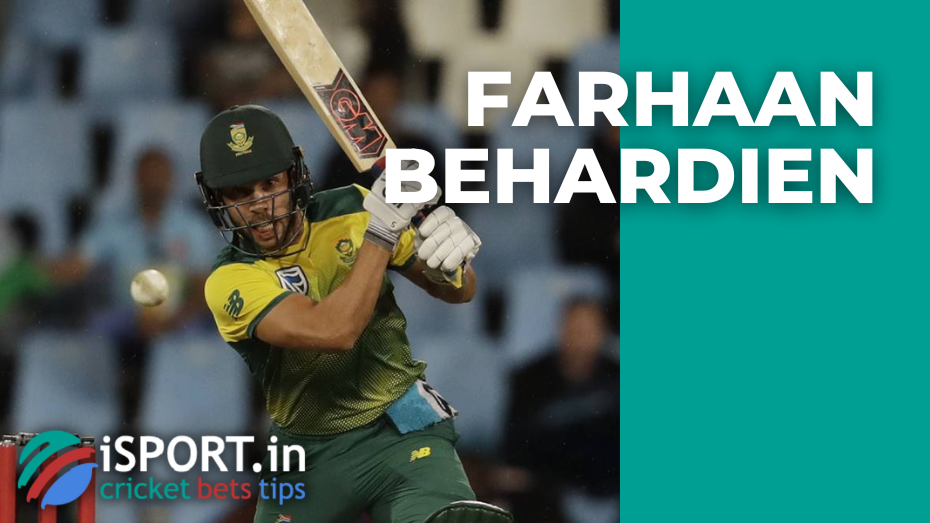 Farhaan Behardien is an experienced South African player in white-ball formats. The 39-year-old athlete managed to hold 59 ODI matches and 38 more T20 matches. Farhaan even managed to get the status of the captain of his national team. But any beautiful story ends sooner or later: Farhaan Behardien retires from professional cricket.
Farhaan announced his decision on his social media. The player noted that the decision to retire from big cricket was tough for him because Behardien played at the highest level for almost two decades.
"My long journey in professional cricket is coming to an end. 560 games in all formats, 97 meetings with the national team, 17 trophies, and participation in big events. I can be pleased with myself," Farhaan said.
It should be noted that Behardien managed to play in the Proteas roster at the World Championships in 2012, 2014, and 2016. Farhaan also managed to take part in the 2015 ODI World Cup.