Sunil Gavaskar said that it is not necessary to overestimate young stars in advance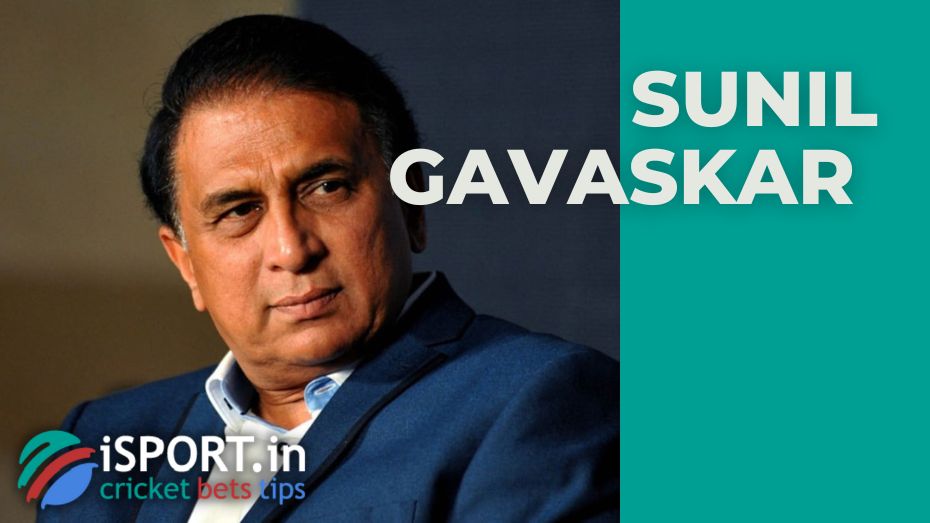 Every year, the public sees up-and-coming cricket talents who have high hopes. Legendary cricketer Sunil Gavaskar said that there is no need to overestimate young stars in advance. According to the expert, professionals need to be evaluated later because of the "second season syndrome".
"There are a lot of new names on the horizon. I will not argue that the IPL season that ended has given us a great deal of new talented performers, but do not forget about the "second season syndrome" – it does not spare anyone," Gavaskar said.
Our site publishes tips on Cricket, news and various promotions from the world of gambling. For example Mostbet promo code for new players.
Played only in the IPL
Sunil also noted that many players who have already been signed up as future stars have only played in the IPL. According to the 72-year-old expert, many of the best players of the past season will not be able to show their best qualities outside of the IPL.
"Many IPL stars remain specialists in the T20 format, but what is the guarantee that these guys, if they are placed in other conditions, will not get lost?", – said the ex-player of the Indian national club.