Pat Cummins shares his expectations from the series with India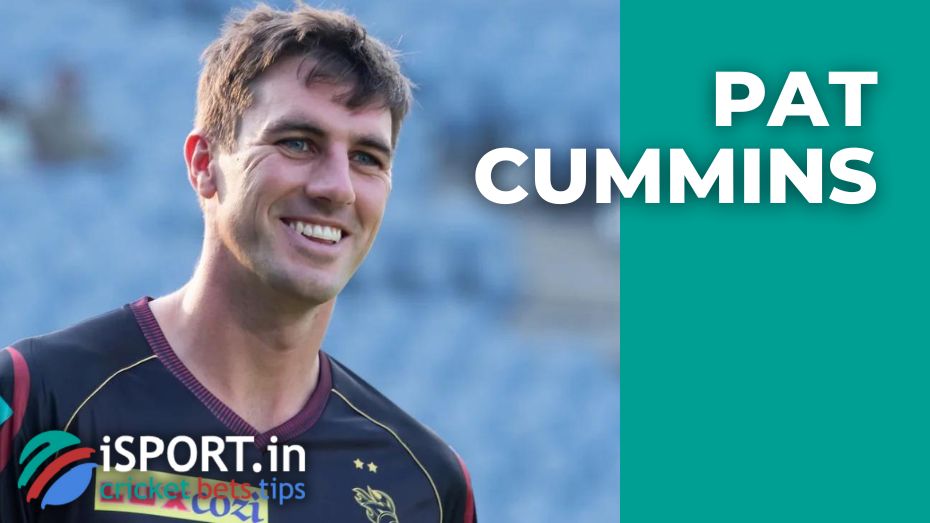 The T20 series between India and Australia will start very soon. The Australian players wait a lot from this series. Specifically, Pat Cummins shared his expectations from the series with India, saying he is happy to play in India again.
The player said that he wants to see crowded stadiums because Pat last visited the country two years ago, even before the whole world was turned upside down by the COVID-19 pandemic.
"It's great to be back in India after the pandemic. I can't wait to see the fans who miss Australia. I hope that the stadiums will be crowded — it always amazes my imagination! I can't wait for all this …", – said Pat Cummins.
Recall that India and Australia will play three contests in the T20 format from September 20 to 25. Immediately after the series against the Australian, the Indian squad will have to play three T20s with South Africa.
And Australia has T20 games against the West Indies and England next on the schedule.