Pakistan wins series with Australia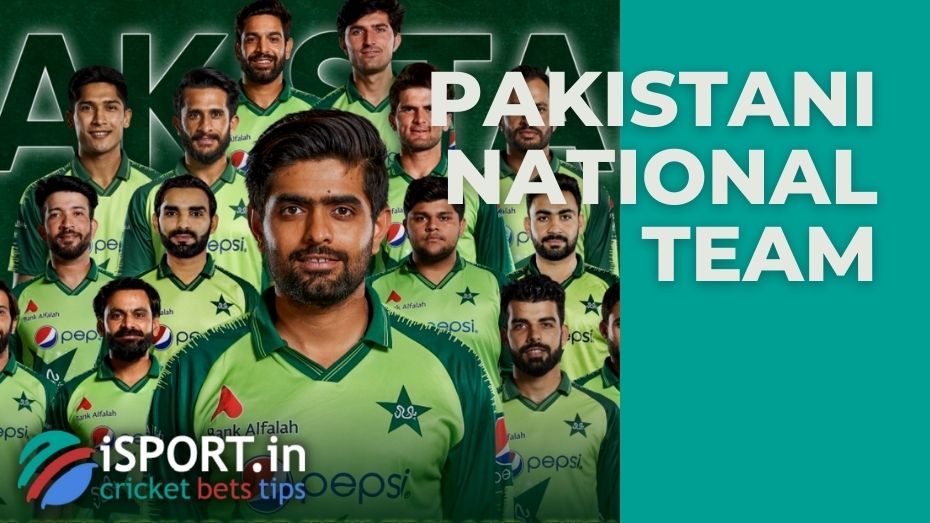 The confrontation between the Pakistani and Australian national teams in one-day cricket finished the day before. The opening meeting of the series was over with the victory of the Australians, but then the initial favorite still managed to turn on and show the best game – Pakistan won the series with Australia, obtaining a triumph with a handicap of 9 wickets in the decisive game. Rauf and Wasim Junior had a great match, taking 3 wickets each. Pakistan captain Babar Azam scored a century.
Pakistan and Australia will meet again
The Australians finished the contest with an unprotected set of 210 runs.
Recall that Pakistan and Australia will meet again on April 5 at 18.30. The national teams will hold a duel in the 20/20 format. The battle will take place at the Gaddafi Stadium in Lahore.