No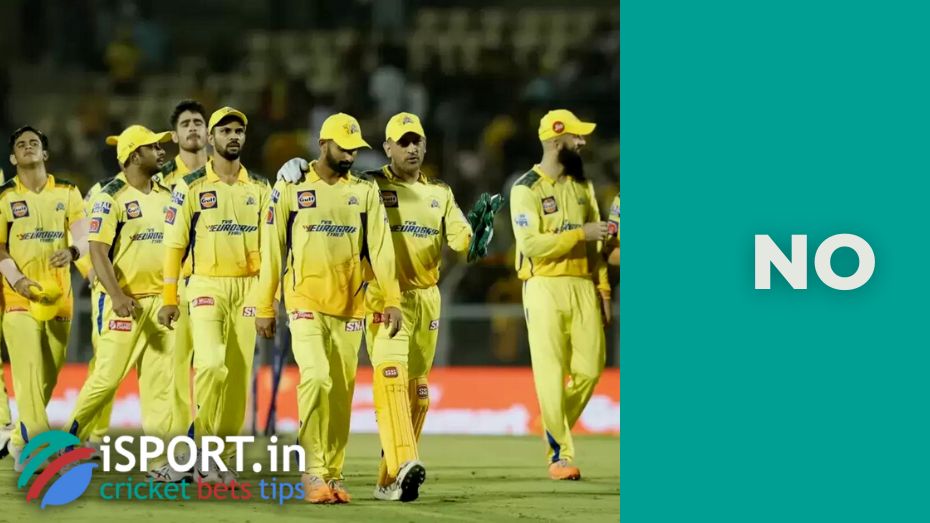 Most people who are somehow connected with team sports will probably agree that one of the main rules of success is a mutual understanding of the team. When the players in the club hear each other, it becomes much easier to play.
When we talk about cricket, the phrase no is mainly used by batsmen. There are almost always two batsmen at the pitch from the batter. Their task is to earn as many runs as possible for their club (with a good hit, they run along with the pitch from one side to the other). So, when the players are about to run, one of the batsmen says one of the commands: no, yes, wait, one run, two run, etc. Accordingly, the phrase no means that it is better to stay put at the moment.
You can bet on your favorite team with Bet365 promo code.