Morne Morkel praised Jos Buttler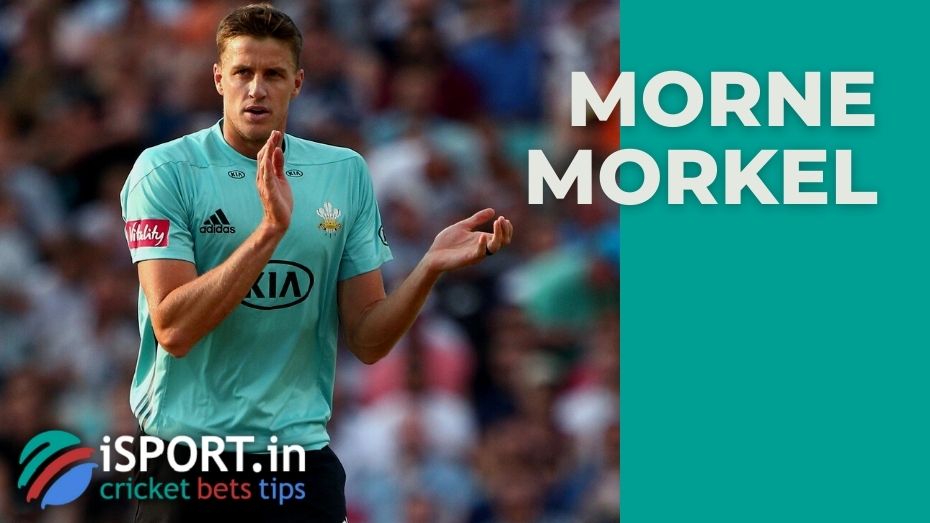 The start of the current IPL season turns out to be rich in exciting events. Rajasthan became one of the major outsiders of the standings last season, scoring only 10 points out of 28 possible, smartly held the first two matches of the 2022 championship, beating Sunrisers Hyderabad and Mumbai Indians.
Jos Buttler, some call him the best England batsman of all time, is the leader of the "Rajasthan team". He has an enormous influence on his team's game. While the Englishman is in good shape, it will be difficult for any opponent of Rajasthan. Morne Morkel praised Jos Buttler, calling him one of the best players in the league at the moment.
Keep a good pace until the end of the season
"Any team is ready to pay a large sum for guys like Buttler. He is great. At the start of the match, Jos may get a little stuck, but he just picks up the right pace. Once he has found a weak spot, it is impossible to stop him," Morkel said.
To receive praise from such a legendary player as Morn Morkel is a great achievement. Do you think Jos Buttler and his team will be able to maintain a good pace until the end of the season?