Michael Vaughn criticized the India national team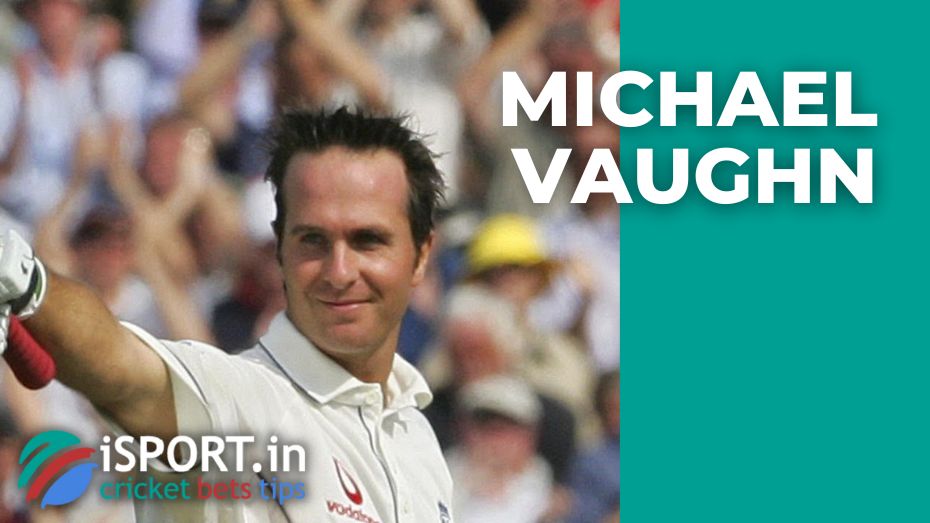 The India national squad failed another major tournament – the "people in blue" did not even reach the T20 World Cup final in Australia. Rahul Dravid's fans once again had to be disappointed. After another failure, a mountain of criticism fell on the Indian squad. The English ex-player, Michael Vaughn criticized the India national team.
India received another criticism after losing to New Zealand in an ODI match. After another fiasco, Michael Vaughn noted that "people in blue" play outdated cricket.
"This is a club that performs outdated cricket. First of all, it concerns the ODI format. It's time for India to change something – the guys have fallen behind the new trends," said Michael Vaughn.
After India's defeat by England in the T20 2022 World Cup semifinals, many professionals noted that India needs to carry out serious reforms soon.
Oddly enough, one of India's main problems right now is an overabundance of cool performers. The coaching staff led by Rahul Dravid sometimes cannot make the right choice.