Michael Vaughan criticized India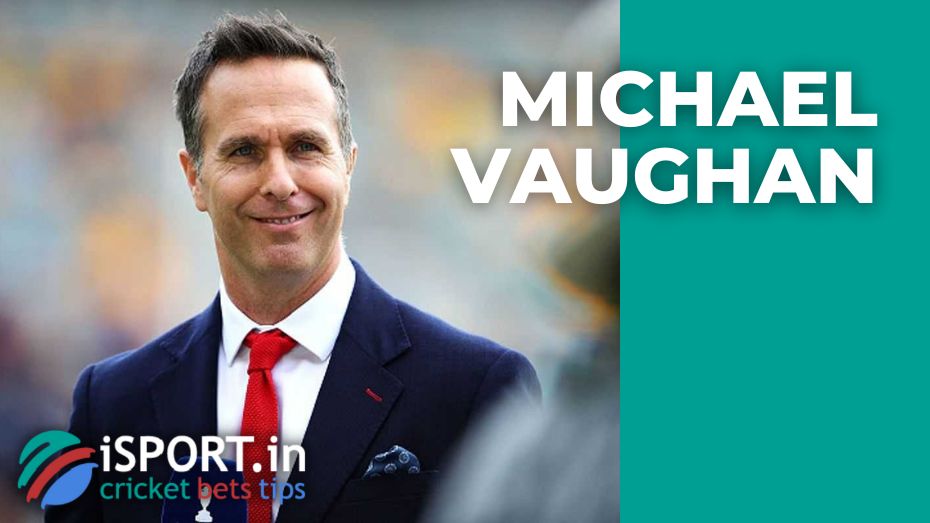 The India cricket team is going through tough times: Razul Dravid's guys have managed to fail the Asian Cup and World Cup over the past few months. After the failure in Australia, India lost to New Zealand in the ODI format and Bangladesh. There are a lot of questions for the management and players of the "people in blue". One English ex-player did not stand aside either: Michael Vaughan criticized India.
The expert noted that the India national squad right now is one of the most inefficient in the world in white-ball formats. Michael believes that the "people in blue" need to upgrade their game as quickly as possible.
"In recent years, India seems to have stopped its development. India plays cricket with a white ball the way it has been done for a very long time. India is the most ineffective team in white-ball formats in the history of this game. The India national club urgently needs to rebuild," Michael Vaughan wrote on Twitter.