Mahela Jayawardena about Babar Azam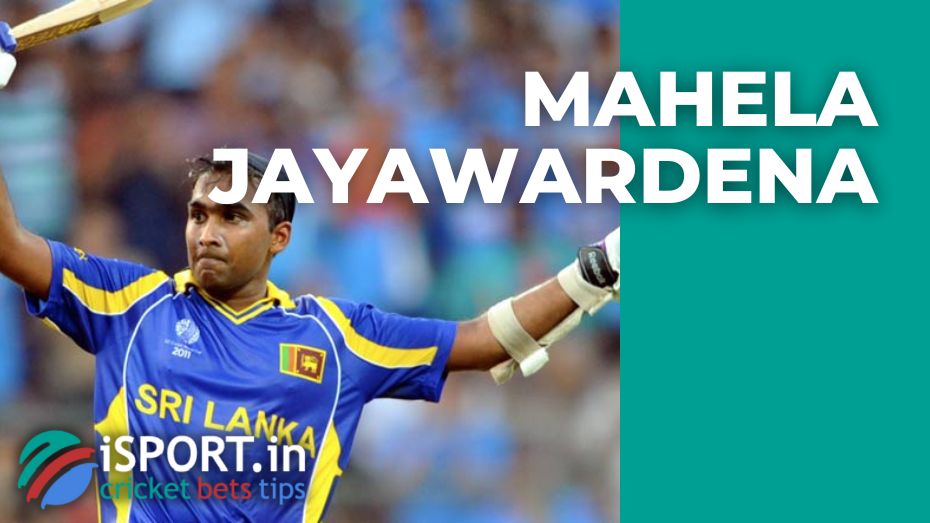 The best player of the test format in 2021 was a member of the England national team Joe Root. But some experts note that he may lose his status due to the appearance of a Pakistani star on the horizon. This is, of course, about Azam. The leader of Mumbai Indians spoke about the player of the Pakistan national team: Mahela Jayawardena about Babar Azam.
"I would say that Babar Azam has every chance to become one of the strongest players in the world. He performs well in all game formats, and his rating can be seen. Babar is incredibly talented, and he continues to hone his skills. I am ready to bet my money that Azam will be excellent in a couple of years," Jayawardena said.
Recall that England and Pakistan will soon meet in the T20 format. The national clubs of England and Pakistan will play as many as 7 confrontations in the shortest format of the game from September 20 to October 2.
And the T20 World Cup for Babar Azam and his national club will begin on October 23. The first opponent will be India.