Marc Boucher was cleared of all charges of racism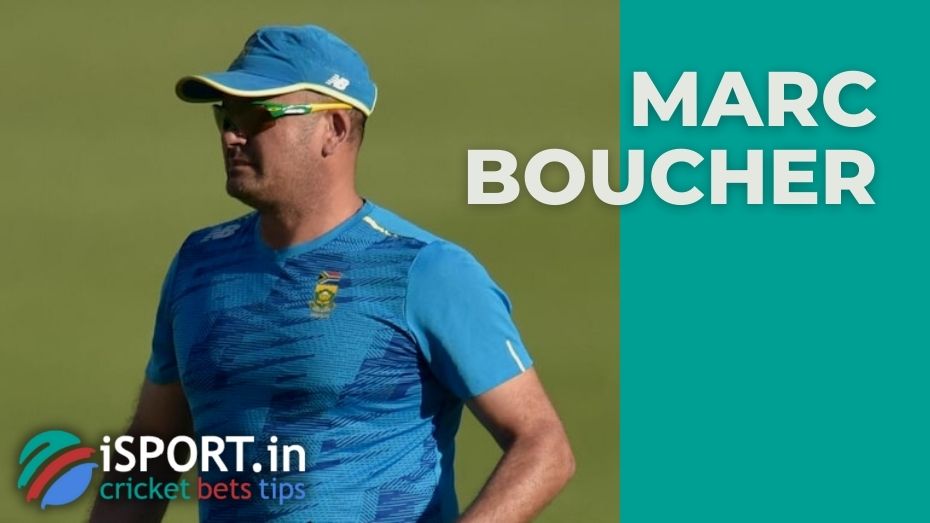 The day before, the South African Cricket Board officially announced that Marc Boucher was cleared of all charges of racism. Representatives of the Council stated that there is no reason to support any disciplinary sanctions at the moment.
"The South African Cricket Board has come to the conclusion that there is no basis for any charges against Boucher. The Council officially withdraws all claims, including those related to racism, " said an official representative of the CSA.
We have a unique offer for our readers in bookmaker – get a bonus using Betandyou promo code.
There are several more special checks to be carried out
It should be recalled that a few days earlier, the independent ombudsman stated that many of the accusations against Marc Boucher were groundless. The authorized representative said that several more special checks regarding the Boucher case were to be carried out.
"The CSA has always sought to solve problems by finding a compromise. And this situation is no exception. We managed to resolve a very difficult situation," said Lawson Naidoo, a chairman of CSA.