Lucknow Super Giant beat Sunrisers Hyderabad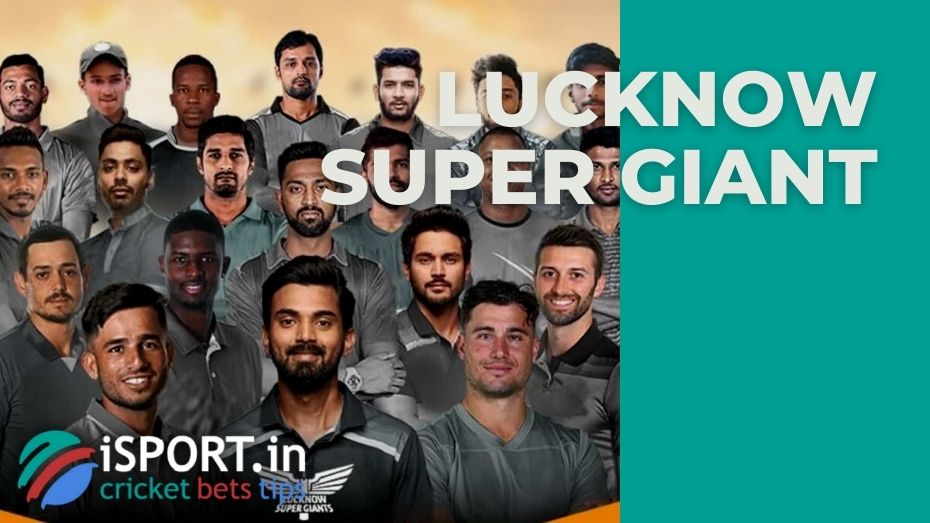 For the Giants, the current IPL season is the first in history. And if Lucknow faded in the opening round and failed to Gujarat Titans, then the victory over Chennai in the second game of the season seems to have helped the Giants feel confident in their abilities. Lucknow Super Giants beat Sunrisers Hyderabad with a 12-run handicap on the eve.
Lucknow Super Giant have to play Delhi Capitals
It should be noted that before the start of the contest, the Giants were given a noticeable advantage in the betting line because the start of the season for Sunrisers Hyderabad turned out to be very difficult. The "Reds" suffered a humiliating defeat from Rajasthan with a handicap of 61 runs in the first round.
LSG will play with Delhi Capitals in the next match and Sunrisers Hyderabad will try to break a series of failures in a meeting with the current champion.