Jofra Archer returns to England cricket team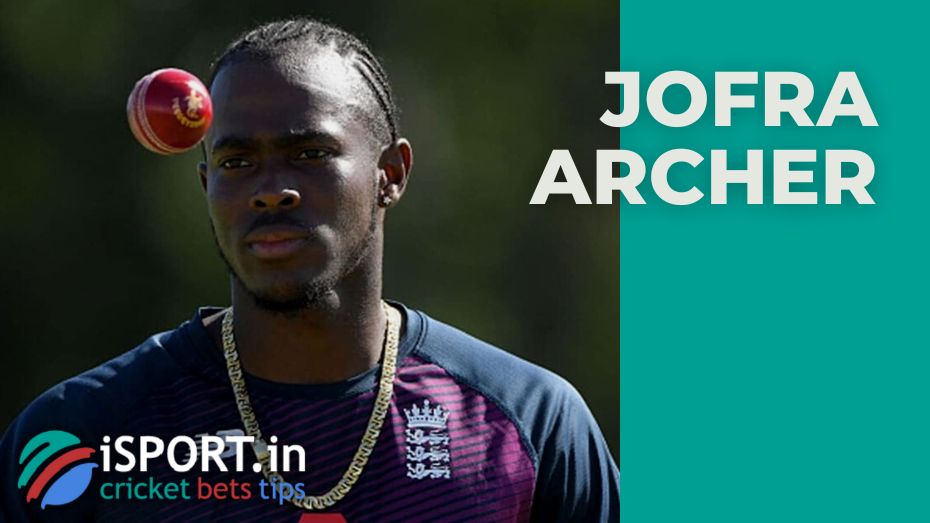 The day before, fans of the English club received very good news. A player who is of great importance in building the national team's game and who was sorely missed at the last T20 World Cup has finally recovered from injury: Jofra Archer returns to the England cricket team.
"I've had a very difficult recovery, and I think my elbow needs a bit of game practice to feel the right rhythm. For a long time, I could not use my injured arm to the full. I felt discomfort with loads, but now I am confident that I can return to the ranks," Archer said.
We have a unique offer for our readers in the bookmaker website – get a bonus 100 EUR using Linebet promo code.
Jofra Archer was operated twice
Recall that Jofra Archer was operated twice due to serious damage to the elbow joint over the past year.
It is reported that Jofra can play for Sussex at the end of this month. Archer's major goal is to get into the national club for the next T20 World Cup in Australia, which will be held at the end of 2022.