Hardik Pandya supported Umran Malik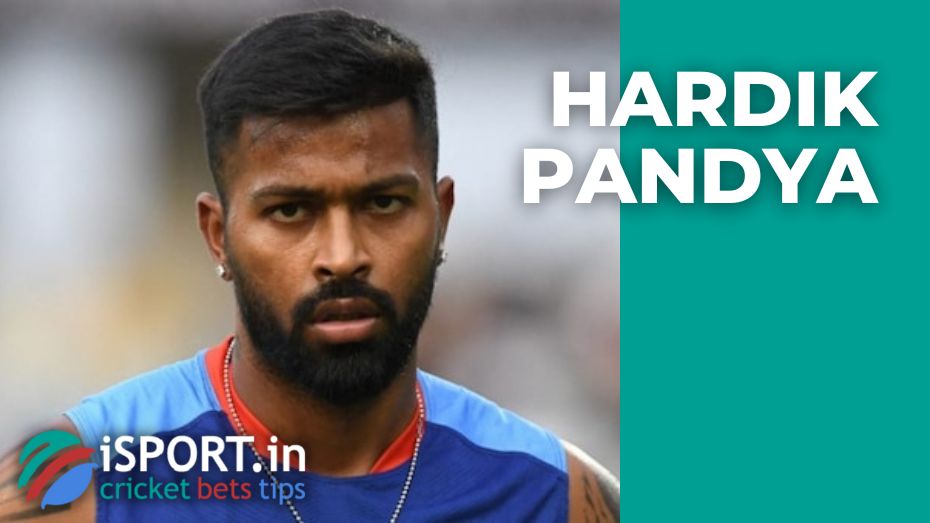 The India national team confidently beat Ireland with a handicap of 7 wickets in the T20 format on Sunday, June 26. It should be noted that in the battle with the Ireland cricket club, the leader of Rahul Dravid's team was Hardik Pandya, the third leader of the national squad — the first two captains are preparing for the battle with England.
India looked great in the match with Ireland, but Umran Malik, who got his chance to make his debut in the national squad, did not impress at all. However, Hardik Pandya supported Umran Malik, saying that he needs time to adapt.
You can bet on Cricket. Use for this special Mostbet promo code for an increased bonus.
The leaders of the India national team are now preparing for matches with England
"It's great to start the series with a win. We have a very young team that needed to get positive emotions. I am very happy with India's game. Umran Malik didn't have the best match, but I am sure that this guy is able to bring the maximum benefit to the national team. Umran has been very good throughout the season, but it takes time to start playing well in the national team," Pandya said.
Many leaders of the India cricket squad are now preparing for matches with England, so India plays with a fairly young line-up in the battles with Ireland.