Joe Root
Date of Birth:
30.12.1990
Batting Style:
Right Hand
Bowling Style:
Right-arm Off Spin
Test Rankings
ODI Rankings
T20I Rankings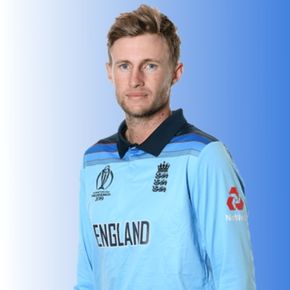 Joe Root: a short biography of a famous cricketer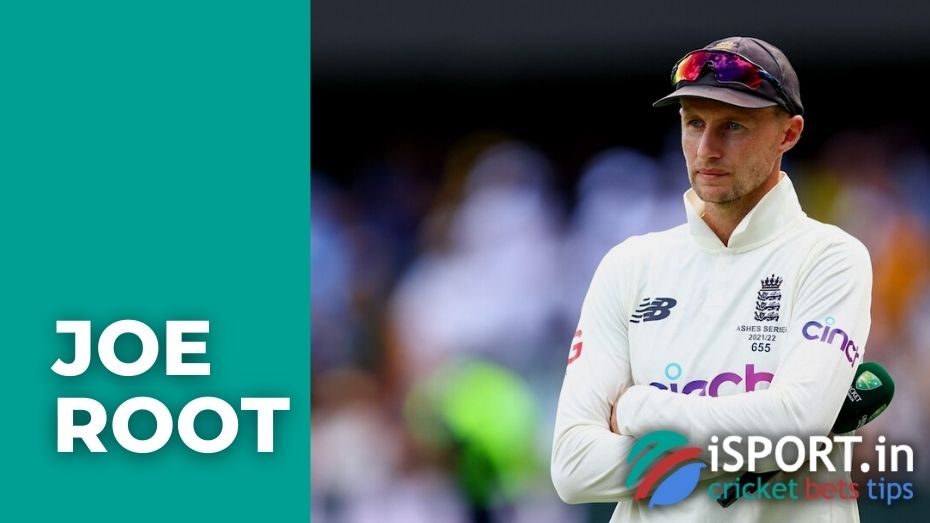 England is the birthplace of cricket, which means that there are a lot of world-famous players here. One of them is Joe Root, who has been playing for Yorkshire for over 10 years. Now he takes the position of a batsman. In addition to his main club, Joe plays for the England national cricket team.
Joe Root was born on December 30, 1990 in Dora, Sheffield. His family can be called avid cricketers, so Joe has had this sport in his blood since birth. His grandfather played for the Rotherham cricket club in the Yorkshire League, and his younger brother, Billy, plays for the Glamorgan.
Joe Root started playing cricket from early childhood. It would seem that a passion for sports and the goal of building a career in cricket should have overshadowed his studies, but this did not happen: Joe studied well and even knew how to draw well.
His accomplishments evidence Joe Root's innate talent for cricket. When the athlete was only 24 years old, he became the best test batsman and was already a member of the England national team.
Of course, the topic of Joe Root's personal life cannot be ignored. With this, by the way, he is doing well. He has a wife named Carrie Cotterill. They met at the bar where Carrie worked. The most interesting thing is that the bar was located near the Yorkshire cricket club, and Joe, as you know, has played for this team for a long time. The couple got engaged in March 2016, and they got married in Sheffield on December 1, 2018. The wedding was without any frills, held in a traditional Christian style with friends and family.
Joe Root: a career in cricket
As we have already said, cricket fate was predetermined for Joe Root at birth. But Joe did not resist this and already received a sports scholarship in cricket and began playing at the Worksop College at the age of 15.
After some time, Joe Root joins the Sheffield student cricket club, where he hones his skills. But his real debut took place when he was accepted into the second team of Yorkshire on July 18, 2007. After a couple of years, noticing Joe's very high performance, he was invited to the Yorkshire first team and signed a three-year professional contract with him. Since then (that is – since 2009), Joe Root has continued to play for this team, still producing excellent results.
The test debut of the athlete in the England national team took place in 2012 when the team played in a match against India. However, his performance in the opening was average, but he showed much better results after a year, which allowed him to become the best batsman at the age of 24.
Currently, Joe Root continues to actively participate in cricket matches, earning various awards and titles. For example, he was nominated for the Sir Garfield Sobers Award in November 2020.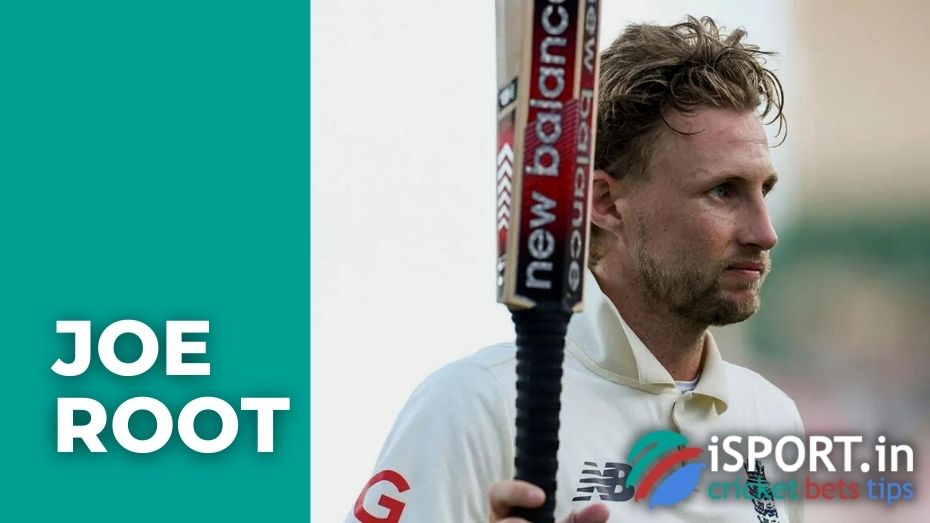 Some interesting facts about Joe Root
Each person has their preferences and hobbies. Someone in their free time just lies on the couch, and someone cannot sit still and travels a lot. Of course, Joe Root also has his tastes in life, demeanor, and so on.
We will now tell you about the most interesting:
Joe, like a real Englishman, loves not only cricket but also football. It is not difficult to guess that the athlete is rooting for Sheffield United.
Since Root has been playing cricket since childhood, his eagerness to become a pro has always been visible. This is probably why his college teammates called him the future captain of England, either in jest or in earnest. How they had a gut feeling!
During his career, Joe Root played many matches with different teams, but, according to him, it is most interesting to play against Australia and India.
Finally – a little blitz: favorite actor of Joe Root – Bret Pitt, favorite superhero – Batman, favorite food – chocolate chips and bacon sandwiches, favorite bowler – James Anderson. In addition, Joe can and loves to play the guitar.
Joe Root also actively maintains his blog on Instagram (at the time of this writing – about 900 thousand subscribers). He posts photos from games, personal, and makes social posts (for example, a charitable fundraiser for treatment).