Ishan Kishan can't handle the pressure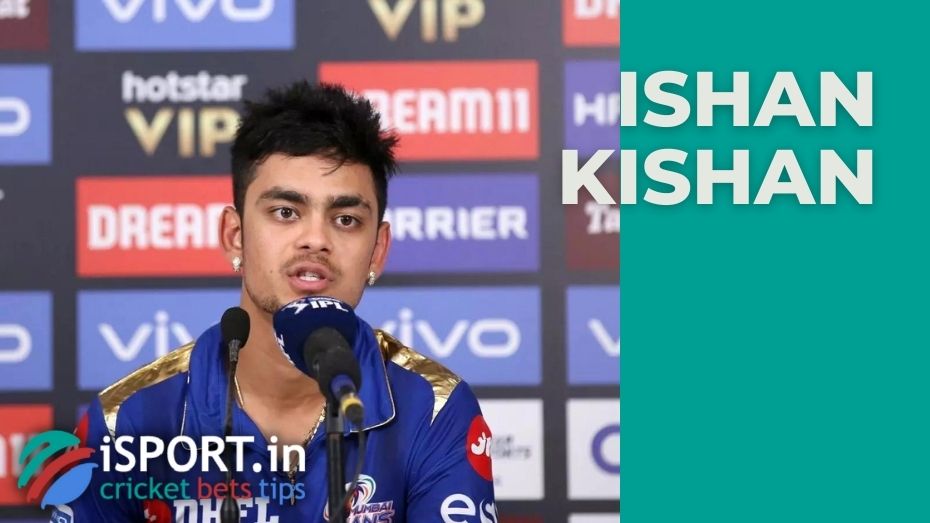 The celebrity of the Indian club spoke about some of the players claiming to be assigned to the India national cricket team. Kapil Dev stated that Sanju Samson disappoints him the most, Kartik is very stable and strong, but Ishan Kishan can't handle the pressure because of his contract.
"The situation around Kishan is very simple: he is still quite young, but he already has a very "heavy" contract, which, of course, puts pressure on him. Of course, all the IPL franchises are well aware that this guy is talented, and great hopes are pinned on Ishan. But the player feels it and starts to get a little nervous. The only question is whether Ishan will be able to cope with this pressure in the future," Dev said.
Pin Up promo code offers a special bonus for our readers. You can use it and get bonus upon registration.
Mumbai Indians chose Ishan Kishan at an auction
Recall that MI chose Ishan Kishan at an auction this year. The franchise has signed a contract with the 23-year-old player for RS 15.25 crore.
The IPL 2022 season turned out to be a failure for MI, but there is no doubt that Ishan Kishan's club will be much better in the next draw.