Punjab Kings — Rajasthan on May 7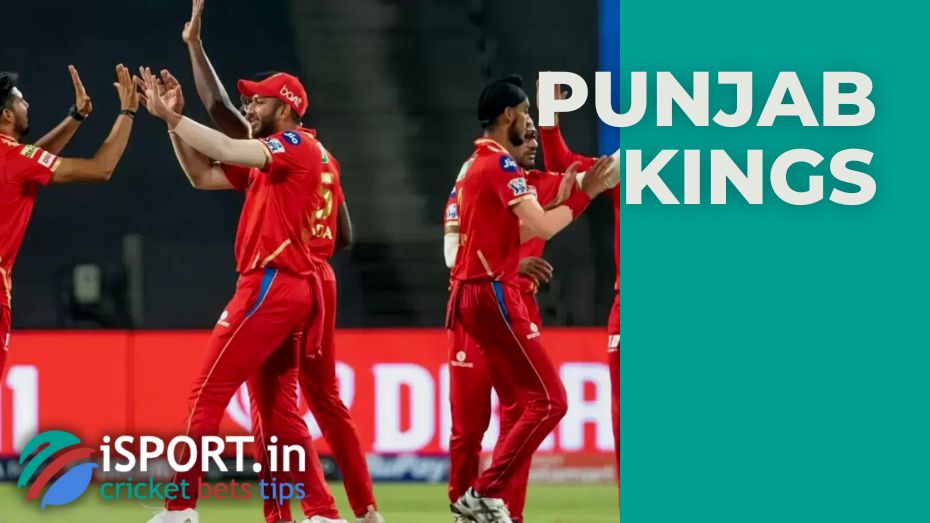 Punjab Kings managed to create a small sensation in the last round. Anil Kambala's club managed to beat Gujarat Titans, the leader of the IPL ranking. After this victory, Agarwal and the company reached the balance of 5-5, which does not yet allow the "reds" to enter the top 4. Punjab Kings — Rajasthan on May 7: will the nominal owners be able to develop a successful segment?
After the victory over Gujarat Titans, Mayank Agarwal, the captain of Punjab Kings, said that his team would try to give a successful series and gain a foothold in the playoff zone. But today's opponent of the "reds" is clearly against such a development.
We have a wide selection of welcome bonuses from casinos and bookmakers on our site. You can choose from them Samosa casino promo code, for example, and get a bonus upon registration.
The teams have not met yet
Rajasthan approaches the match with Punjab Kings in the rank of the third team in the tournament ranking. Sangakkara's wards managed to get 6 wins in the first 8 meetings of the season, but then a decline came: first Rajasthan lost to Mumbai Indians, and then lost to Calcutta Knight Riders.
Recall that the teams have not met yet during the current season.