Gujarat Titans — IPL 2022 Champion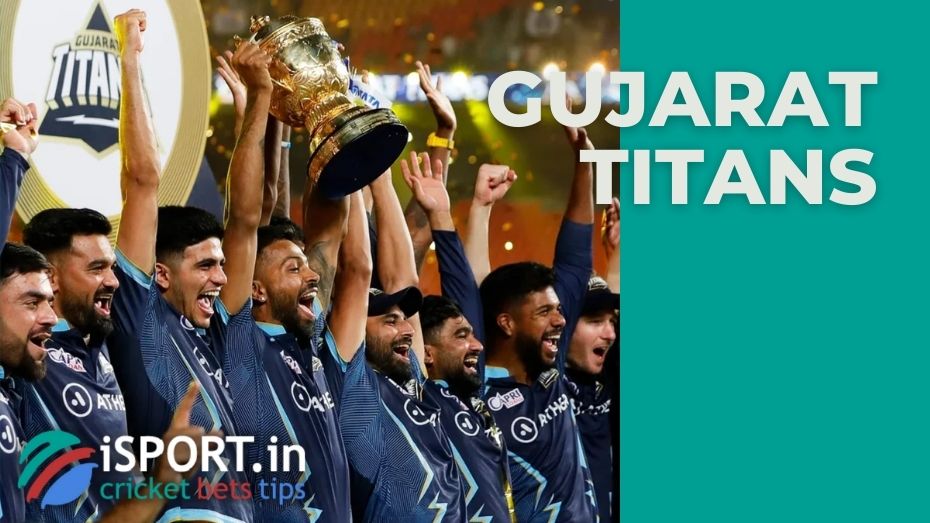 The IPL season that has ended has become the debut for the team from Gujarat. Ashish Nehra's team kept a great rhythm throughout the regular season. In the opening battle of the postseason, the "titans" won and earned the right to play in the finals. At the most important moment of the season, Pandya and the squad showed their best side: Gujarat Titans —the IPL 2022 champion.
Gujarat Titans faced Rajasthan in the final confrontation. Royals gave a good fight, but as a result, Ashish Nehra's guys beat Rajasthan with a handicap of 7 wickets.
You can bet on Cricket. Use for this special 1win promo code for an increased bonus.
Gujarat Titans have recorded their name in history
It should be noted that the final championship of Gujarat Titans can be called a full-fledged sensation because before the start of the season, Ashish Nehra's team was left with not so many chances even to enter the playoffs.
However, the leadership qualities of the club captain and the coaching talent of Nehra did their job — Gujarat Titans recorded their name in history by winning the IPL in their debut season.