George Munsey
National Team:
Scotland national cricket team ( ODI T20I )
Date of Birth:
21.02.1993
Bowling Style:
Right-arm Medium Seam
Test Rankings
ODI Rankings
T20I Rankings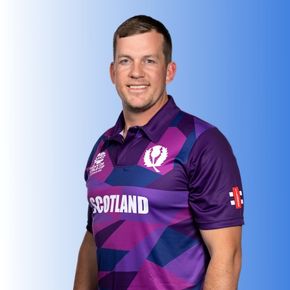 George Munsey - Scottish Batsman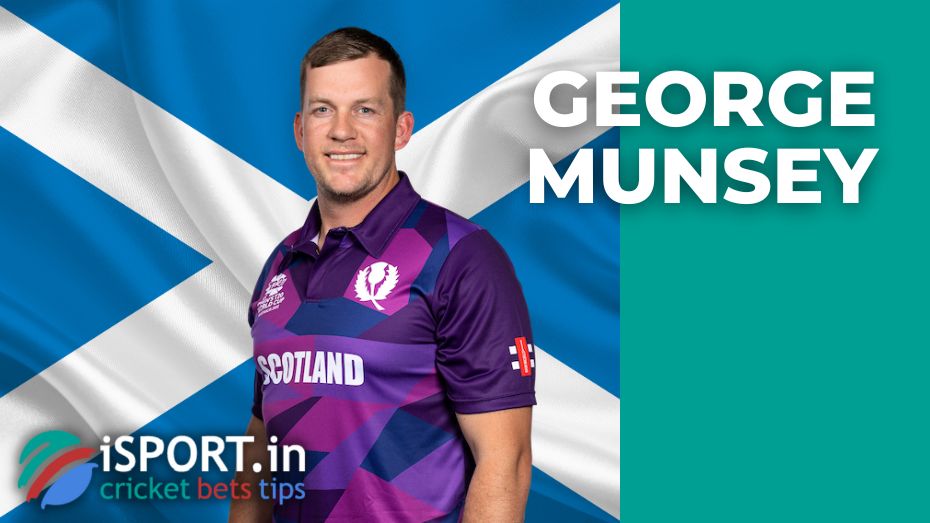 George Munsey was born on February 21, 1993 in Oxford, UK. Hhe received an invitation to the Scottish national team in June 2015, which was preparing to take part in the T20I matches against the Irish national team. He was invited to take part in the qualifying round of the 2015 ICC World T20 a month later, and George played for the first time for Northamptonshire in a match against the Australians in August.
George Munsey's playstyle is characterized as dynamic and dominant. The player is willing to take risks and can inflict significant damage on the enemy, which primarily concerns white ball cricket (limited overs format). With extensive experience in the County Championship, Munsey stands out from other Scottish batsmen. Firstly, due to his unorthodox approach to the game. Although the Scotsman played relatively little in the first level matches, experts emphasize that any team will benefit from cooperating with him. In particular, popular commentator Andrew Leonard noted:
"This guy is a world star who is waiting for a moment to shine on the sports horizon. If he keeps the force of the blow, then I am ready to guarantee that we will see him in the world's largest arenas."
Over the years of active performances, George Munsey managed to play for the following teams:
the Northamptonshire (2015);
the Leicestershire (2019);
the Hampshire (2020).
In addition, the Scotsman played for some time in the unofficial T20 competition for Gloucestershire in 2019, where he noted several personal records. So, in particular, he managed to record 147 runs to his account on April 21.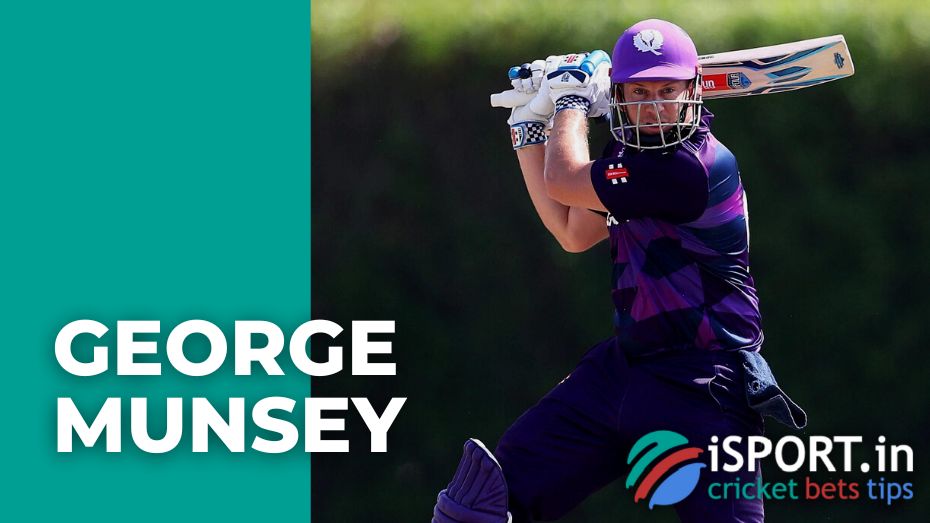 George Munsey: game statistics
| | | | | |
| --- | --- | --- | --- | --- |
| Competition Category | ODI | T20I | FC | LA |
| Matches | 27 | 38 | 4 | 42 |
| Wounds | 668 | 987 | 224 | 953 |
| Average performance | 29.04 | 29.90 | 56.00 | 29.78 |
| Best Score | 79 | 127 | 100 | 96 |
George Munsey: performing internationally
George Munsey made his Scottish national debut in the ODI Series in January 2017.
The batsman received an invitation to join Team A on a tour of Ireland in the summer of 2019. A little later, he was included in the main roster of the Brampton Wolves, played in the Global T20 Canada Championship. At the same time, the Scotsman made his debut in the first-ever Euro T20 Slam tournament, which, however, did not take place for many organizational reasons.
Munsey rejoins the national team in September, this time in the Irish Tri-Nation Series and then in the ICC T20 World Cup qualifier in the United Arab Emirates. On the eve of the last rally, the International Cricket Board officially included George in the list of the most promising players in the national team. And the Scotsman did not disappoint, topping the team's most successful batsmen list with 234 runs in eight matches.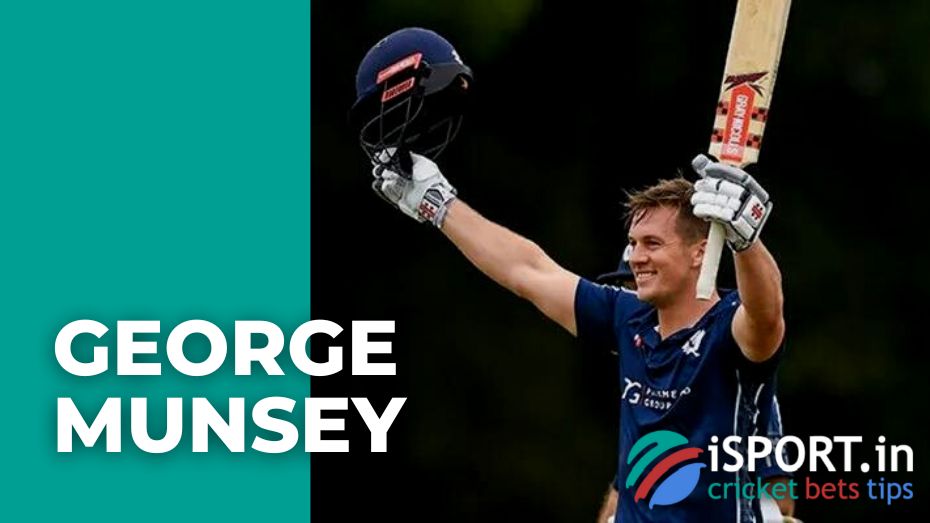 In the second game of the Irish Tri-Nation Series, Munsey recorded 127 not-outs, making his opening hundred at the T20I level. It should be noted that this result became the second in the list of records in the series. Moreover, Munsey and Kyle Coetzer renewed the previous record of the national team, making 200 runs for two in the same match. Scottish coach Grant Bradburn noted:
"It is very important for Scotland to have such a balanced, dynamic and strong lineup for the T20. It is unlikely that we would have been able to collect such a constellation of players, if they had not had any experience in playing at the national level. George Munsey, Craig Wallace, Con de Lange and others are excellent examples of cricketers who could make it through a tough selection. "