Deep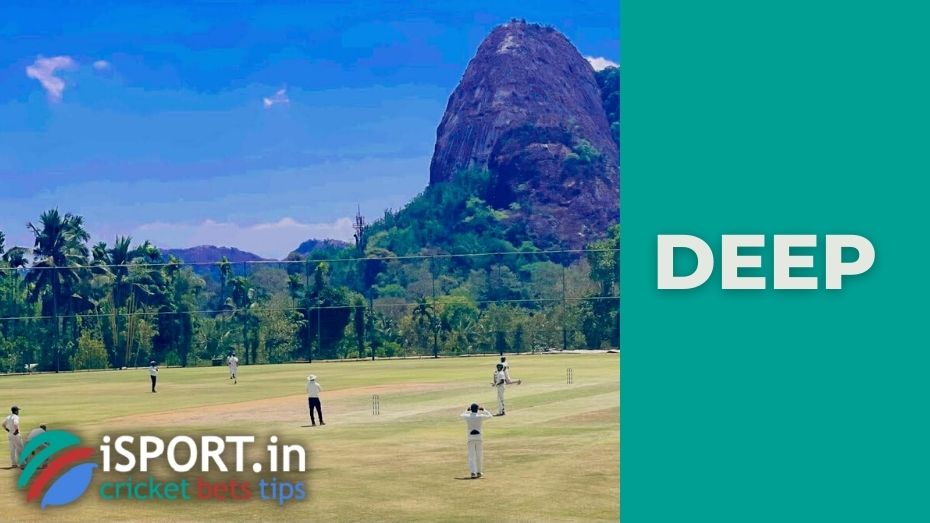 In cricket, the main events unfold in a small area – the pitch. It is 22 yards (about 20 meters) long and 10 feet (about 3 meters) wide. Short grass is prepared on the field, which promotes a good rebound from the surface. Deep is the far part of the field.
Deep: the basic meaning
Players are evenly distributed across the field. If the field cricketer is far from the batsman, he is considered in the deep zone, which is next to the border.
Cricketers playing in the deep are expected to prevent the ball from rolling over the line. In this case, the kicking team will receive 4 points. If the ball crosses the boundary, then you can count on 6 points.