Fill-up game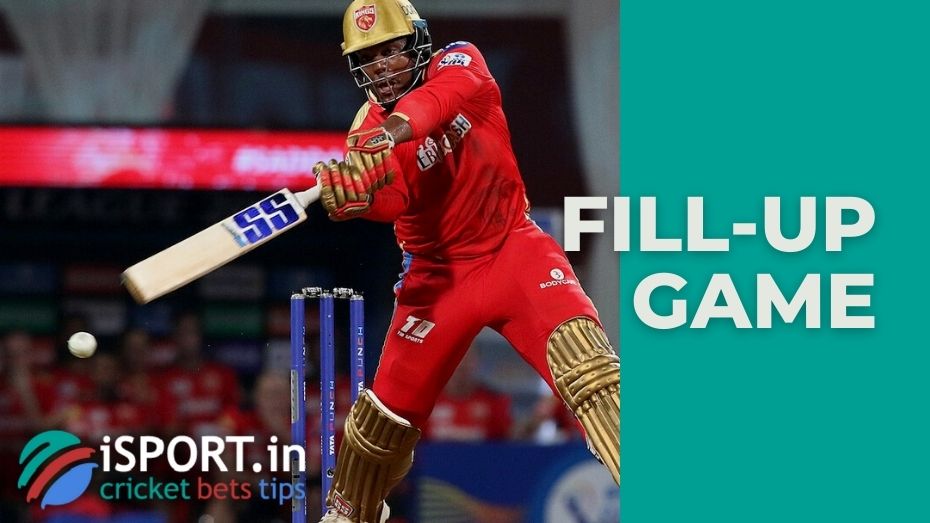 It may sound strange, but the term fill-up game does not apply to batsmen, bowlers, or other team members. The fill-up game lies directly on the shoulders of the match organizers.
Everyone knows that some cricket matches can end early (the captain announced the closure of the inning, early victory for any team, etc.). Naturally, the games are watched by spectators who bought tickets and came to cheer or just relax and enjoy the match.
So, the free time that remains due to the match must be filled with some kind of event in case of early game completion. The phrase fill-up game is relevant here. The organizers come up with various kinds of entertainment not to leave the audience upset because of the fast game. Basically, this is some kind of additional cricket game where completely different teams compete. In addition, it is possible to fill the remaining time with the help of various competitions with spectators, demonstration master classes, and interesting show programs.
You can bet on your favorite team with 4rabet promo code.