Chest on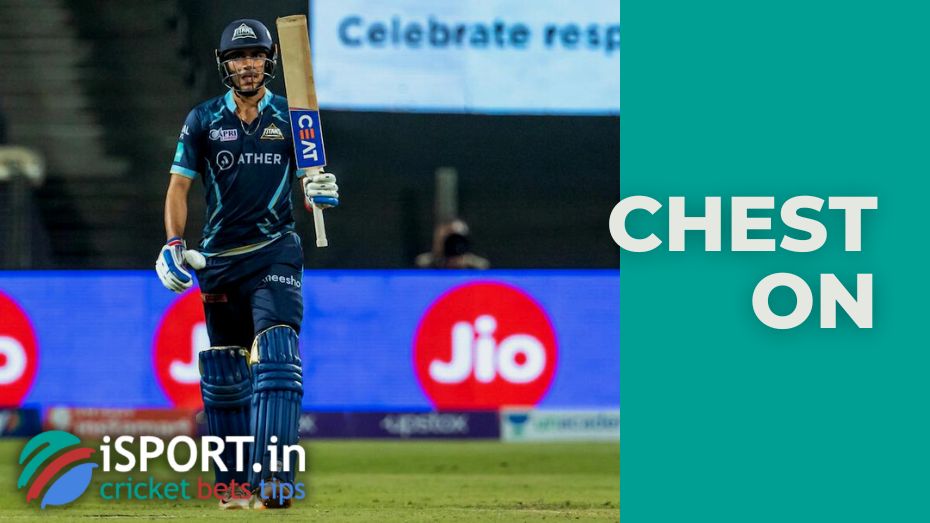 Chest on is one of the correct bowler serving positions. To avoid back injury, it is very important that the hips and shoulders are aligned with each other the moment the hind leg lands on the ground. Chest on means that the hind leg is pointing down, the hips are parallel to the bowling crisis. The arm is positioned to the side of the head to align the shoulders and chest parallel to the bowling crisis.
One of the players who managed to get into this position perfectly was Malcolm Marshall (1958-1999). The peak of his career happened in the 1980s, and he came from Barbados. Unfortunately, he was diagnosed with cancer in 1999. He died at the age of 41 with a weight of 25 kg on September 25.
Find out more about other terms in professional cricket on our sports website!