Chennai lost to Punjab Kings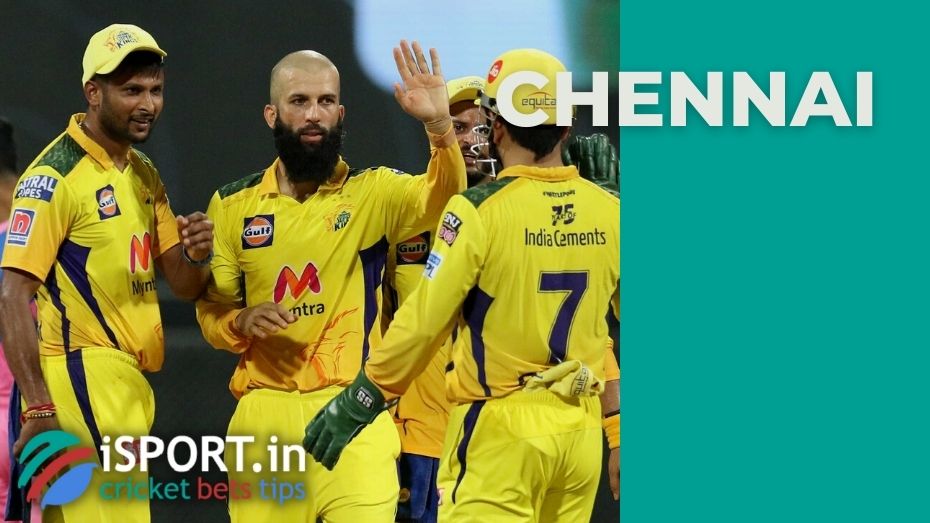 Chennai with Mumbai Indians are the main disappointments of the starting segment of the current regular IPL championship. It seemed that a victory over the most titled club of the IPL would help the reigning champion finally come to his senses and give out a productive segment, but this did not happen – Chennai lost to Punjab Kings the day before.
The confrontation that was on April 25 ended with the victory of Mayank Agarwal and the squad with a handicap of 11 runs.
This defeat was the sixth for the current IPL winner in eight matches. Chennai is still on the penultimate line in the championship standings, ahead only of Mumbai Indians.
Our website isport.in offers tips om Cricket, news and different gambling entertainment. For example promo code Jeetwin for news.
Anil Kumble praised his players
Punjab Kings managed to get close to the top 4 after defeating Chennai. Anil Kumble praised his players after the victory.
"We won after two defeats in a row. There is only one victory separating us from the playoff zone – we continue to work and look for the best combinations. My guys in the duel with Chennai showed a great game: we deserved this victory," Kumble said.
Recall that the first fight was three weeks ago – then Punjab Kings also confidently dealt with Chennai.