Ajinkya Rahane was injured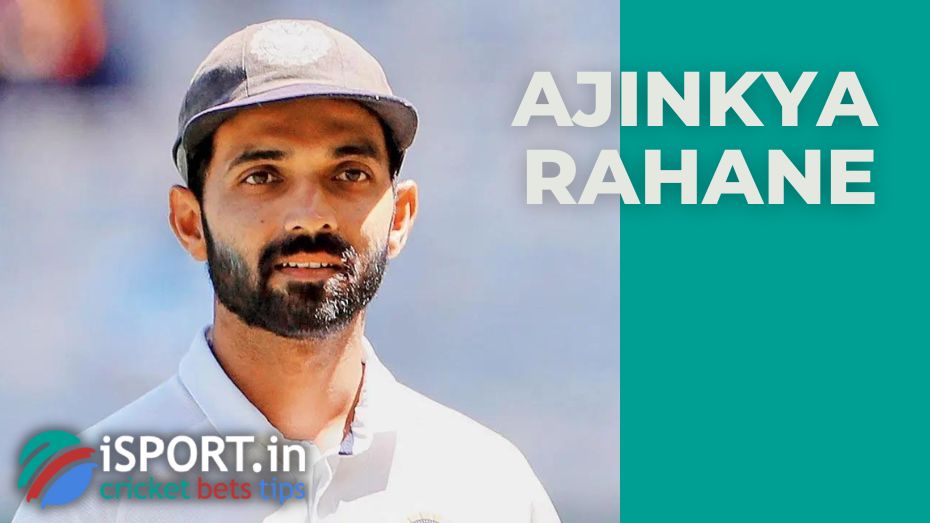 KKR player Ajinkya Rahane suffered a tendon injury. The professional stated that he needs 6-8 weeks to fully recover.
Recall that Rahane was harmed in one of the last games of the Kolkata Knight Riders. After that, the player was excluded from the squad until the end of the season.
"I really got a tendon trauma. My rehabilitation is going very well — I feel that I am gradually returning to my standard state. I have been in Bangalore for almost 10 days. Everything is in perfect order — you need to give my body a little time," Ajinkya Rahane said.
We have a wide selection of welcome bonuses from casinos and bookmakers on our site. You can choose from them Helabet promo code, for example, receive and receive a bonus upon registration.
Rahane appreciated the past season
Rahane did not appreciate the past season and told about his game in the national squad.
"Last season turned out to be quite successful for me — the KKR management  gave me complete freedom, which helped me to open up. I am ready for matches with the national team — I feel great in the national team," the player said.