Chance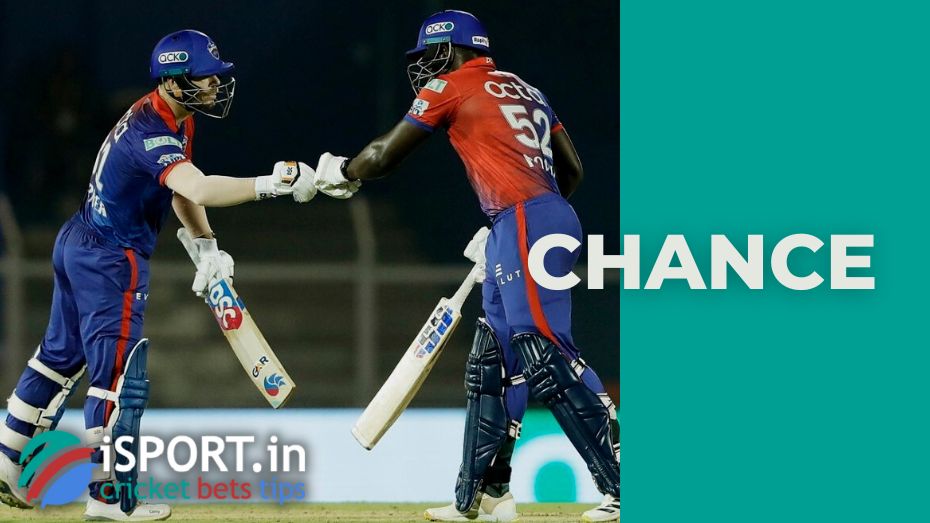 Chance is a generalized term that applies to all players on the court:
For a batsman, this means that when he successfully hits the ball, he has a chance to score runs for his team. Sometimes, batsmen hit balls in such a way that fielders have no opportunity to catch – in cricket; this is called chanceless;
For a bowler, this means that when he serves, he also has a chance for a good draw. Either the ball will immediately knock out the wicket, or the batsman will hit the ball unsuccessfully, and the ball will fall into the hands of the fielders.
If chanceless means that there is no possibility at the moment, then half-chance leaves at least some hopes for success.