Carrom ball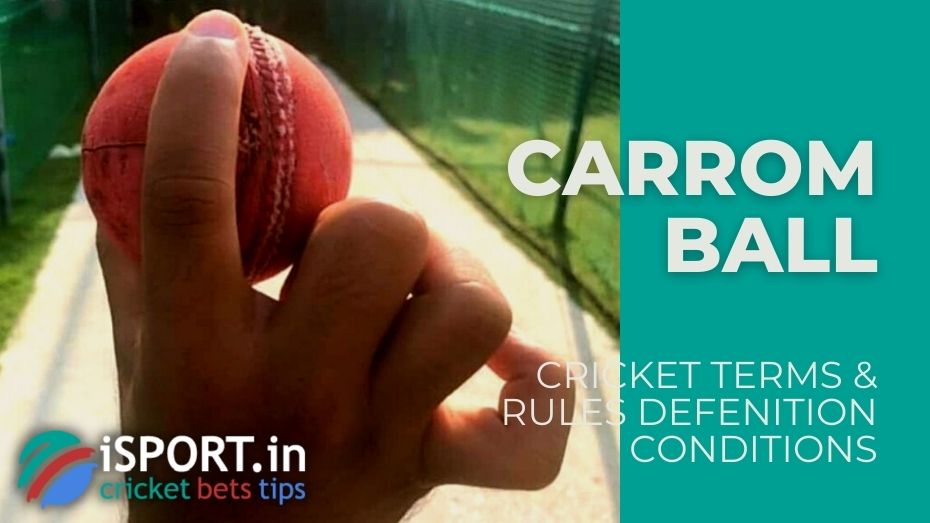 Carrom ball is a special inning in cricket with rotation. This serve was named after the carromboard game, where its main goal is to drive as many chips into the pockets as possible with the help of finger clicks. For the first time, such an inning began to be used in the 1940s. It has gained repeated popularity already in modern times – in 2008. In this article, we will recall the history of "carrom ball" and talk about the serving method.
Carrom ball – history
According to official data, the first bowler used this method was the Australian Jack Iverson (1915-1973). In 1939, after the outbreak of World War II, he joined the Australian Defense Force, from where he was later sent to Papua New Guinea. It was there that he actively played cricket and developed an unusual method of rotating the ball. Jack used this method throughout his career, but the name "carrom ball" appeared much later.
After ten years, the special rotation was repeated by compatriot John Gleeson. Unfortunately, by the end of the 1970s, rotation was almost forgotten. Already a new wave of popularity was brought by the cricketer Ajantha Mendis from Sri Lanka in 2008. It was then that the method became known as "carrom ball".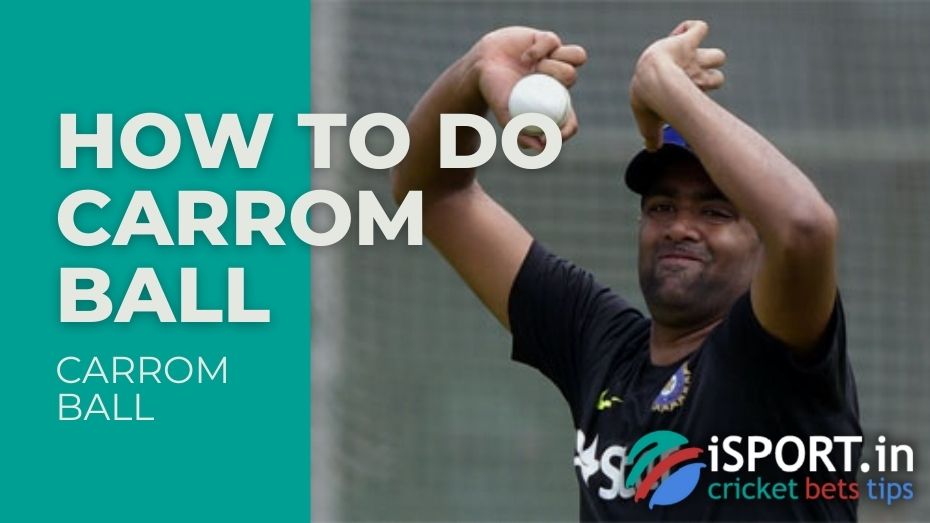 The Indian player Ravichandran Ashwin calls his throw "sodukku ball", which means snapping fingers in Tamil (Tamil is one of the states of India). In an interview with Ashwin, he said that he first learned about such a specific rotation as a child when he played street cricket. In his youth, he perfected this method. In his debut test match in 2011 against West India, Ashwin was able to take nine wickets!
And New Zealander Mitchell Santner is considered the 1st left-handed bowler who used the "sodukku ball" in international draws.
Carrom ball method
With such an inning, the ball must be held with the index, thumb and middle fingers. The bowler tries to make a click with these fingers; thereby, the ball is released from the hand in a specific rotation. Depending on the degree of the capture of the ball, it can fly both straight and from one side to the other. Sodukku ball is considered one of the most difficult ball serves with rotation.
Read other relevant information about cricket in our section with cricket terms.on our sports website!